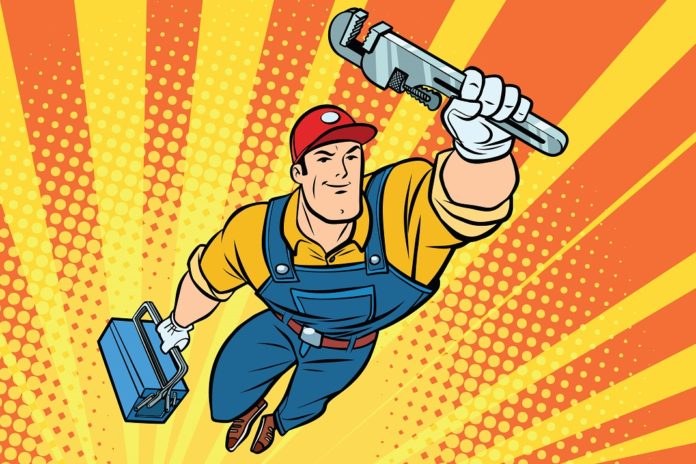 World Plumbing Day on 11 March this year may look a little different as the critical worker status of plumbing and heating engineers has changed the way many now view the industry in the face of a global pandemic.
Initiated by the World Plumbing Council (WPC), the internationally celebrated World Plumbing Day was created to promote the vital link between good quality plumbing, health, environmental sustainability and, increasingly, economic prosperity.
Kevin Wellman, chief executive officer of the Chartered Institute of Plumbing and Heating Engineering (CIPHE), commented: "It's been a whirlwind of a year since we last celebrated World Plumbing Day. Plumbing has sat at the heart of tackling the pandemic – from the clean water, taps and sinks we use to wash our hands, to the sanitation systems we use to help stop the spread of viruses and bacteria.
"In this latest lockdown, PPE clad engineers have been the local heroes, fixing cold weather emergencies such as broken-down boilers and burst pipes, in very tough situations."
From financial and employment woes, to supply chain issues, difficulties sourcing PPE, changing governmental advice and the risk of being exposed to coronavirus, engineers have stoically faced all difficulties head on.
Kevin added: "Suddenly issues such as a lack of public toilet facilities, toilet plume and even the toilet roll shortage became national disasters. Sadly, this is the tip of the iceberg when it comes to the fallout from COVID-19.
"The number of hot water scalds and heating system related contact burns has grown at an alarming rate over the past year, due in a large part to the fact we are all spending a lot more time at home. This has also impacted on water and energy use, with an increasing number of households struggling to pay their bills.
"Those shielding or who have experienced a loss of income, are far less likely to keep up with annual servicing of appliances and plumbing systems. For some of the most vulnerable in society this will lead to a ticking time bomb of appliance and system failures. With commercial and industrial properties closed with short notice, we are also concerned that there will be a rise in water quality issues caused by contaminants such as Legionella, biofilm and lead."