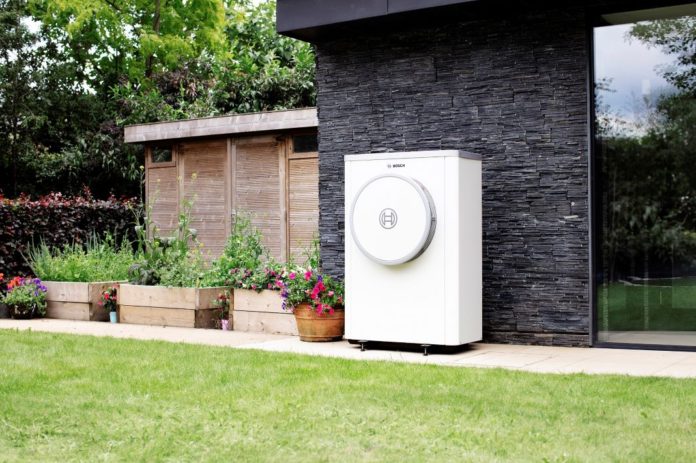 Worcester Bosch has announced the launch of the 7001iAW air to water heat pump and the hybrid 7000iAW.
The manufacturer said it was further diversifying its product range to ensure it can offer a full range of technologies for evolving user needs, as greener technologies continue to pave the way.
The Hybrid 7000iAW system is compatible with a range of heat pumps and combi boilers, it said. The 7001iAW air to water heat pump has a monobloc design to house all refrigeration circuit components to keep maintenance low, and a pre-configured AWE indoor unit for easy installation.
Martyn Bridges, director of technical communication & product management, said: "Although many know us as the UK's leading boiler manufacturer, we do in fact offer a full suite of heating and cooling technologies, including heat pumps and hybrid solutions.
"As the country continues to look towards a greener future, we are pleased to introduce further sustainable products to give users more choice than ever on how they can heat their homes.
"The 7001iAW air to water heat pump and the Hybrid 7000iAW will also be a welcome product for installers, who are able to increase their product offering to customers requiring more sophisticated, high-tech options at home."