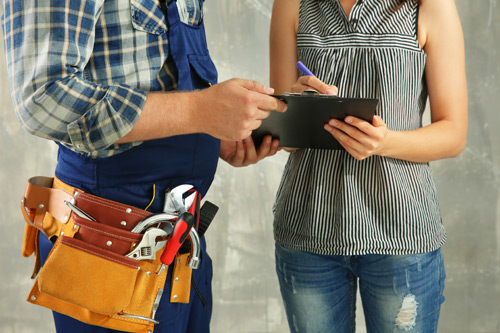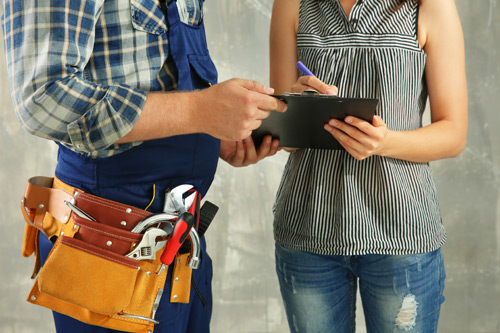 Plumbers are routinely overcharging women, an investigation by Anchor Pumps has found.
Female customers were quoted up to 53% more than men for the same job, while plumbers also appeared to be exploiting older people, with pensioners quoted up to a third more than people of working age, the study found.
The story in The Times newspaper revealed that researchers asked a middle-aged woman, a middle-aged man and a pensioner to contact a list of plumbers across England to ask how much it would cost to install a new mixer tap in their kitchen. The three people each called 90 companies, ten in every region of England.
On average the female caller was quoted £86 compared with £74 for the male caller, a difference of 16%. The older caller was quoted an average of £90 — a fifth more than the younger male caller.
Across the country, the greatest difference between the sexes was in the north east, where the female caller was quoted 53% more on average. Older customers also appeared most likely to be ripped off in this region, with the elderly gentleman quoted more than a third (36%) more.
Only in London was the female caller quoted less on average. In every region, the older caller was quoted more.
Tom Corkhill, of Anchor Pumps, a distributor of industrial and domestic pumps, said: "Many of our domestic products require the expertise of a qualified plumber.
"With this in mind we wanted to investigate the extent to which quotations vary. The research shows consumers the importance of obtaining a range of prices before committing to one particular tradesman."
The study also revealed a wide variation in plumbing costs between regions. The north west was the cheapest area to call out a plumber at £75.60 on average, while London, unsurprisingly, was the most expensive at £102.