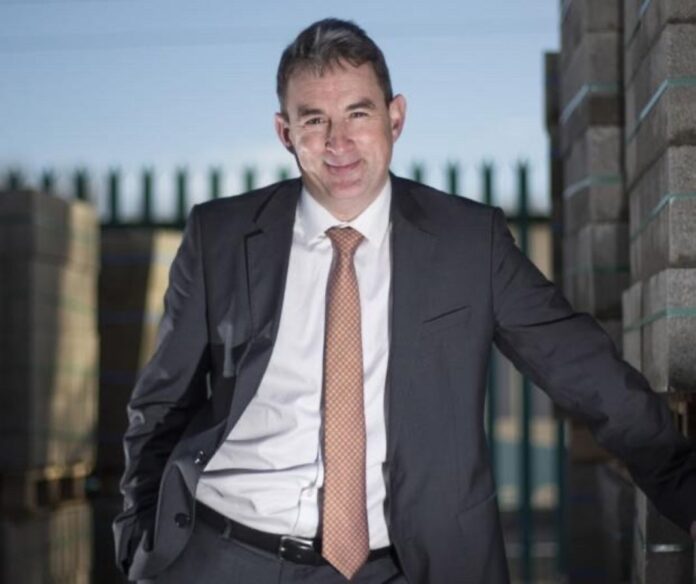 Wolseley UK has received clearance for its acquisition of Heat Merchants and Hevac in Ireland.
It has also appointed of Mark Lohan to the role of managing director, Ireland starting on 15 July.
Mark was previously the managing director of Brooks, one of the longest established of Ireland's timber and building supplies businesses.
He said: "I am extremely excited to be joining Wolseley to lead the Heat Merchants, Tubs & Tiles and Hevac businesses. There are lots of opportunities in the Irish market at the moment and, as part of Wolseley, we will be in a very strong position to continue the growth, and build on the momentum and financial security that the teams in the businesses have already generated over recent years."
Simon Oakland, CEO Wolseley UK, added: "I am delighted that Mark will be joining the team. His extensive experience in the Irish market will be invaluable as Wolseley continues to drive its growth strategy and extend the business into Ireland."
Wolseley expected the acquisition to complete by the end of June 2022.