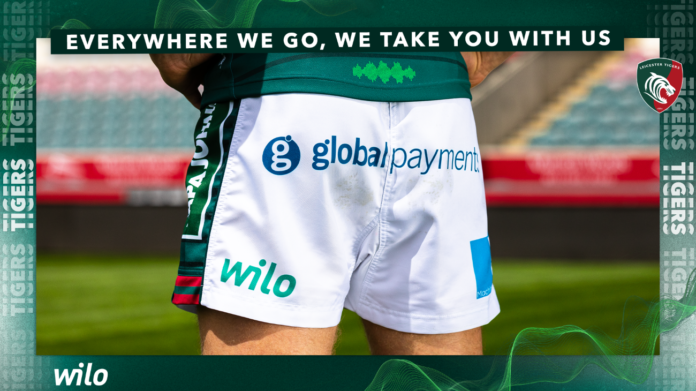 Manufacturer of water pumps and pump systems Wilo UK has joined Leicester Tigers as an official club partner with the aim of raising awareness of sustainability.
As an official kit partner, the Wilo logo will now feature on the teams' shorts for the 2022/23 season.
Mark Davies, head of business development at Leicester Tigers, said: "It's great to be partnering with a company like Wilo who are able to offer solutions and products for becoming a greener organisation which we all recognise as being vital in society today.
"It's also great to welcome another leader of their field and global brand to the Tigers, providing a testament to both the reach and values the club is able to project on to the international stage.
"We welcome everyone from Wilo to the club and look forward to working together."
Lee Tebbatt, managing director for Wilo UK, said: "Wilo UK is incredibly proud to be partnering with Leicester Tigers, a forward-thinking club at the top of its game and leading change by bringing the topic of sustainability to Premiership Rugby."