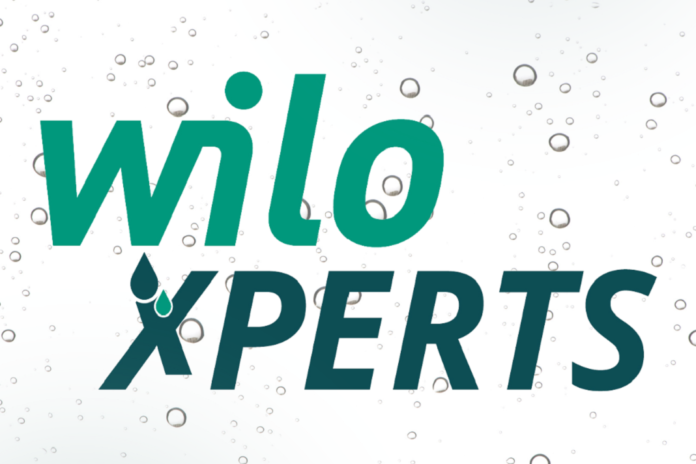 Wilo has launched a new loyalty scheme, WiloXperts. The scheme was unveiled at this year's Installer Show Live, which took place at the NEC, Birmingham, from 27 until 29 June.
WiloXperts means installers can start earning points immediately once they have signed up to the online platform. According to a statement, all they have to do is start uploading invoices for any of the 120 qualifying product lines.
The scheme encompasses almost the entire portfolio of Wilo's domestic heating and hot water pumps including the popular Wilo-Yonos PICO – a heating pump designed to provide low power consumption; the Wilo-Star-Z- Nova T – an innovative circulator pump for drinking water; and the Wilo wastewater range, including macerators, condensate pumps, and grey water lifting units.
Andy Thompson, national sales manager for plumbing and heating, said: "We have some of the hardest working installers in the UK, and we want to show them our appreciation by rewarding them for choosing what we believe to be the most energy efficient and reliable pumps on the market.
"After speaking to a number of customers and peers across the industry, we knew Amazon gift cards were the way to go as they offer the freedom of choosing to spend their rewards  how they wish, whether it be on the latest gadget for work or a gift for the family.
"I hope the installer community enjoy WiloXperts as much as we've enjoyed building it. We're also all ears if any early users have any feedback so please do get in touch to let us know how it's going."