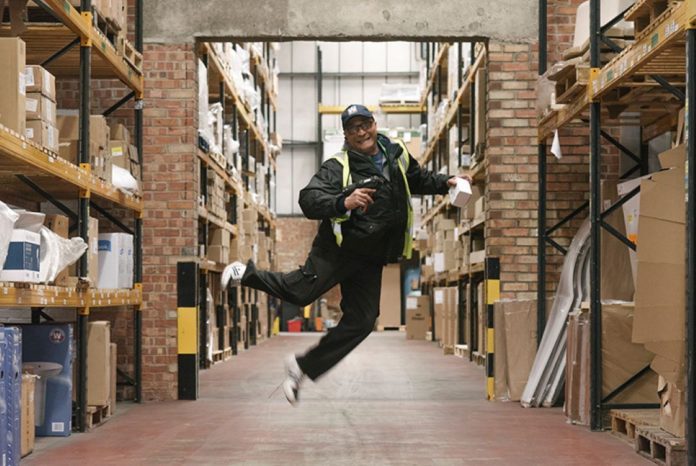 Williams Trade Only Plumbing and Heating Supplies will open the doors to a 39th branch, in Poole, on Tuesday 1st December.
During this year's unpredictable trading conditions, independent merchant Williams has retained all its branches and is still growing.
Poole branch manager Rob Arthurs brings years of experience in the plumbing sector to the branch and has put together an enthusiastic new team, with great local knowledge of the area.
The opening of Poole has created four new jobs initially, and as the branch becomes established more jobs will be available. This latest branch to open in the South West, joins Williams' Bristol regional fulfilment centre and trade counter which opened in 2019, providing more same day deliveries into the region.
Ray Stafford, Williams MD, said: "Whilst we have been servicing the Poole area with same day deliveries for many years, we are delighted to further enhance our 'trade only' service offering to this vibrant town with the opening of our newest trade counter. I'm sure that Rob Arthurs and his team will set new standards for excellence locally.
"Poole is the first in our next wave of branch expansion, which will include locations in Wiltshire, Buckinghamshire, Oxfordshire, Bedfordshire, Essex and Hertfordshire in addition to Dorset. These additional sites will be supported by further investment in our second distribution centre, which will be created by the expansion of our current site at Milton Keynes. This expanded distribution facility will come online early in 2021."