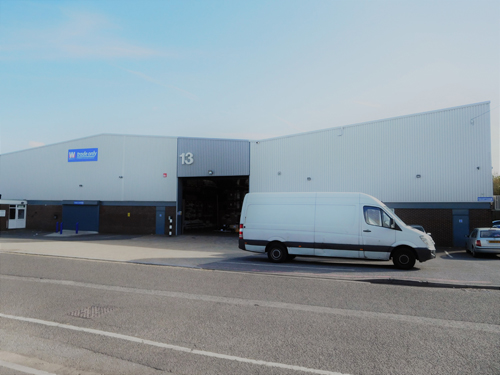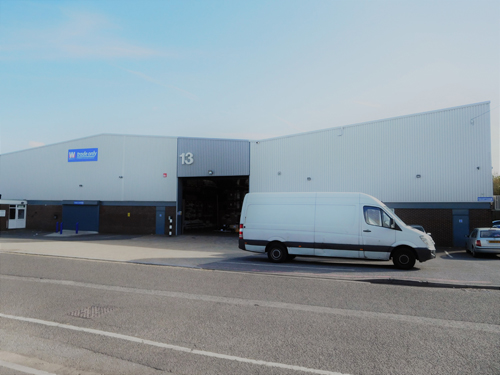 Williams & Co, the trade-only plumbing and heating specialist, has revealed sales figures of £73.2 million in the year ending November 30, 2017, up 13.6% on the previous year.
Adding just one branch in Chelmsford during that 12-month period, the vast majority of the sales growth came from organic growth in the existing 31 branches despite the requirements of implementing a complete new IT system.
The IT upgrade completes a series of carefully co-ordinated investments in logistics, management structure and other business functions designed to allow the 45-year-old business to transit from family-owned regional heavyweight to an ambitious employee owned enterprise with credible national aspirations.
Managing director, Ray Stafford, said: "Our colleagues have pulled off an amazing job this year, continuing our sustained record of double-digit growth, while simultaneously dealing with the impact of introducing a new computer infrastructure to replace our venerable legacy system. This project completes the investments in scalability which we identified as necessary prior to, and during our 2015 MBO."
The company simultaneously announced plans to open new regional fulfilment centres in Manchester and Milton Keynes during the first half of 2018, in addition to a new 5,800 sq/ft facility in Enfield, North London, due to open in December 2017.
Several other branches in the northern home counties are planned during the coming year, to be followed by a sustained period of investment in new branches and ecommerce fulfilment capacity across the UK.