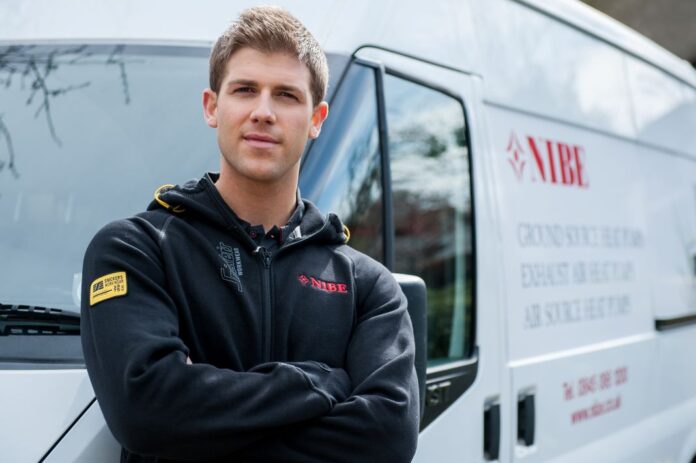 HPM has combined with industry partner NIBE Energy Systems to launch a comprehensive 2022 Heat Pump Survey.
Respondents are being asked how they see the heat pump market developing amid government grant pledges as part of the Heat and Buildings Strategy.
To take part in the 10 minute survey, readers can simply head here.
Those who participate also have the chance to win a £200 Amazon voucher and £100 NIBE training voucher, with the anonymised results appearing in next month's issue of HPM.
For those looking to embark on further training in heat pumps, you can also register your NIBE Pro interest here.