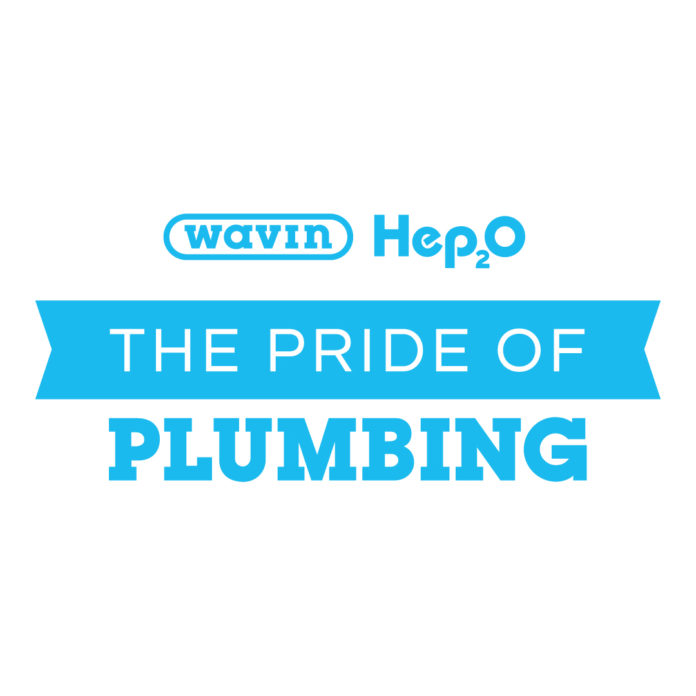 Wavin Hep2O is on the search for the most inspirational stories the industry has to offer for a chance of being championed in the company's upcoming Pride of Plumbing campaign.
Installers can fill in a simple nomination form giving Wavin Hep2O a few details on their inspiring story, before a panel of industry experts pick out the best stories. Wavin's campaign is due to launch in June of this year.
Four champions will be made the centrepiece of the campaign for a full month. Wavin Hep2O will also be giving out spot prizes at random to anyone who makes a nomination, including five £10 Greggs vouchers, one £50 Greggs voucher winner, and some limited edition Hop2O beers.
For a chance to win visit https://blog.wavin.co.uk/pride-of-plumbing/ before 19th February.