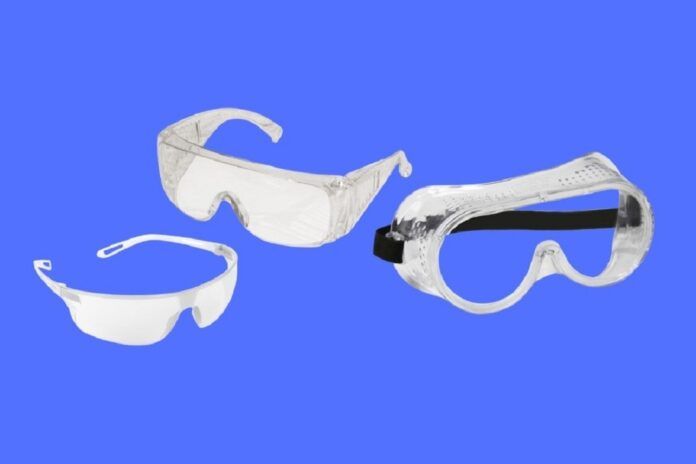 According to the charity Eye Health UK, every year 30,000 people require medical help for eye injuries caused by building and DIY projects. Many of these could have been prevented by wearing the correct safety eyewear, the charity said.
Toolstation have teamed up with Eye Health UK to educate about how to protect the eyes when working with tools and household chemicals.
Tasks you should wear eye protection for include, stripping paint, sanding wood, welding, painting ceilings, laying insulation, hammering and drilling into masonry, a statement outlined.
Toolstation's safety eyewear experts added: "Safety glasses with side shields provide the best all-round protection. When welding you require additional protection with a fitted welders mask and protection that carries the BS EN 169 safety mark.
"All common types of welding produce potentially harmful ultraviolet, infrared and visible spectrum radiation therefore it is vital to wear UV goggles or masks that protect from UV light. Auto-darkening filters have become one of the most common forms of protecting welders' eyes as they keep out harmful radiation.
"If you wear prescription eyewear, make sure it fits comfortably under any non-prescription goggles or safety glasses. And remember, wearing normal spectacles or contact lenses on their own does not offer sufficient protection."