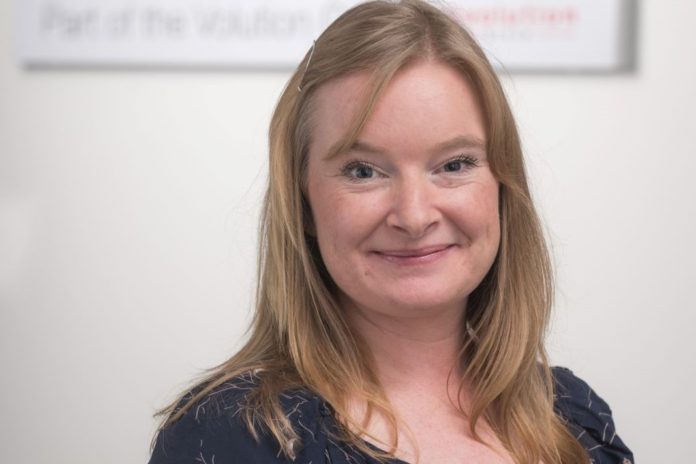 Vent-Axia has welcomed a government COVID-19 press briefing citing ventilation as being critical in the fight against the virus.
At last week's briefing Professor Jonathan Van-Tam, deputy chief medical officer, was quoted as saying ventilation is a most critical part of reducing transmission from respiratory viruses.
The government's briefing has added further weight to a raft of global scientific evidence which indicates aerosol transmission of COVID-19, thus making it more risky to be inside than outside a building, the company said.
Jenny Smith, pictured, head of marketing at Vent-Axia, said: "As a novel virus there is still much to learn, however, there is now a raft of global scientific evidence confirming aerosol transmission. As such, being inside a building is a higher risk than being outside. This risk will also increase in the winter months when we spend increasing time indoors.
"To lower the risk of Covid-19 transmission inside a home or building it is vital to increase airflow and ventilate effectively. Now is the time to check ventilation in homes and buildings to ensure there is enough airflow to dilute the virus in the air and improve indoor air quality. Ventilating for longer and opting for ventilation with higher airflow volumes will help reduce the risk."