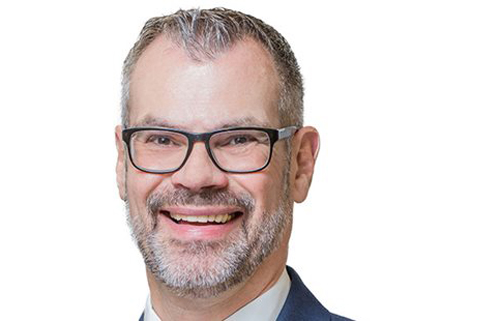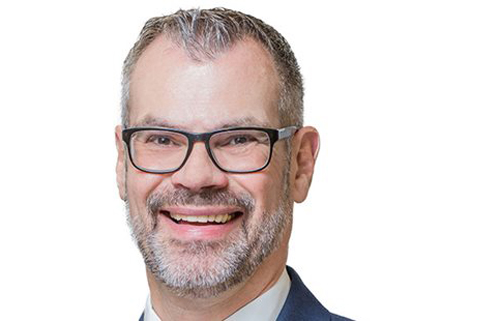 The 28% fall in construction apprenticeship starts between August 2017 and March 2018 compared with the same period the previous academic year suggests the government needs to look again at the way the Apprenticeship Levy is working, the Federation of Master Builders (FMB) has warned.
Commenting on statistics published by the Department for Education (DfE), Brian Berry, chief executive, said: "The government's own statistics show a 28% per cent plunge in apprenticeship starts over the current academic year so far.
"The Apprenticeship Levy was introduced in April 2017 to boost apprenticeship training across all business sectors but so far it seems to be having the opposite effect. Some reforms are obvious and need to be looked at more urgently now.
"The government should allow large companies to pass more of their Levy vouchers down through their supply chains if the company itself is not in a position to train apprentices. Currently large firms are only permitted to pass ten per cent of their Levy funds down to their sub-contractors and others in their supply chain. There needs to be much greater flexibility than this."
The figures have been published shortly after the FMB's latest research showed that small construction firms are experiencing record highs in terms of skills shortages.
Brian added: "In the long term, the only way we will be able to address the chronic skills crisis is by recruiting and training more new entrants. We need to iron out the flaws in the Apprenticeship Levy and reverse this decline in apprenticeships to give us the best chance of tackling these skills shortages."