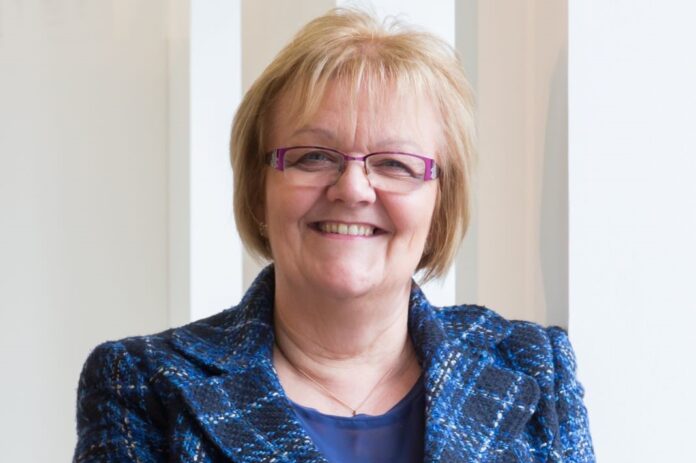 Homeowners are ready to 'make water matter' after being kept indoors for longer during the pandemic years, says UWLA MD Yvonne Orgill.
Yvonne said this week: "The pandemic has had a significant impact on how we all live. Spending more time at home has raised awareness of the impact we have on the planet from everyday activities such as heating our homes, cleaning and washing. This, together with the energy bill crisis, has brought the issue of how much water and energy we use into sharp focus.
"With predictions that the energy price cap is predicted to rise 51%, on 01 April, there could be steep rises, as much as £600/year, added to energy bills in the home.
"As an industry we can play our part by raising awareness of the relationship between heating water and energy bills and promoting those products that utilise the Unified Water Label, which can help homeowners use water efficiently and save money.
"Whilst we have this opportunity to tap into the changing attitudes of consumers, it is even more important to drive forward our message as water consumption has also risen by an estimated 15-20%, from people spending more time at home during the pandemic."
Other research in the industry had highlighted value innovations that use less energy, with a survey from Whirlpool finding more than half, 54%, planned to reduce their water consumption.
"The Unified Water Label is an established and recognised smart tool that is widely available. We have the support of manufacturers who have responded by driving forward innovation to deliver the products that carry the label. Our task now is to mobilise the rest of the industry, the retailers, merchants and installers to promote these products, helping consumers meet their sustainability goals," Yvonne added.