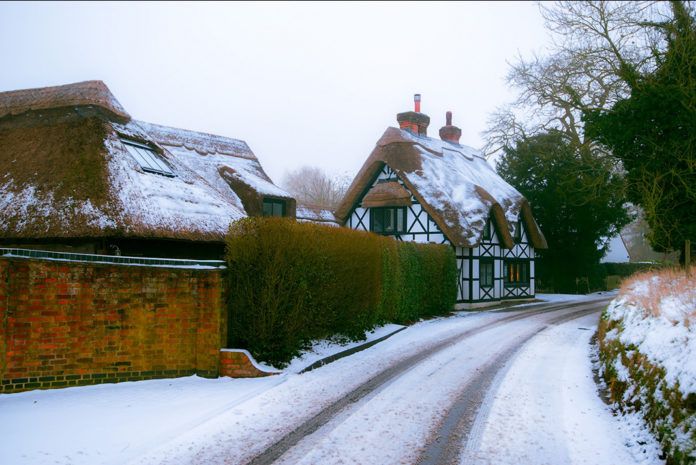 UKLPG is encouraging installers to help their customers get ahead for winter with some top tips on how to prepare for the colder months that lie ahead.
Peter Westwood, chief executive, said: "We know it may seem a bit early to start talking about winter, but we appreciate that during the colder months a reliable and consistent source of energy is essential, therefore, it's important LPG customers act now to ensure their equipment is working efficiently.
"We are encouraging installers to spread the message on the importance of ensuring that customers get their boiler and other gas appliances serviced annually by a Gas Safe registered engineer, and if the boiler is more than 15-years-old, to consider a replacement to ensure ultimate efficiency. An energy efficient condensing boiler will not only significantly cut heating bills but could also achieve running efficiencies of 90%.
"By taking their energy consumption into their own hands and using a programmer that allows them to set when the heating and hot water comes on and goes off based on their personal routine, they could also save both energy and money."
Demand for the off-grid fuel is at its highest during winter and with LPG usually delivered via road tanker, unexpected and severe weather conditions can cause disruption to normal delivery patterns. UKLPG is urging installers to remind customers to check that they have a full tank of fuel as the colder months approach to minimise the chance of disruption to supply.
For more advice on how to prepare for winter, visit: www.uklpg.org/advice/get-ahead-for-winter-getaheadforwinter.