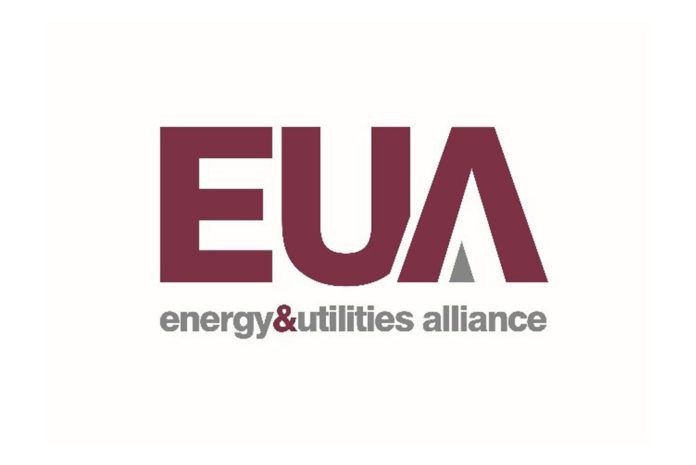 The Energy and Utilities Alliance (EUA) has welcomed the government select committee's timely decision to carry out an inquiry into whether the UK has enough gas storage.
UK gas storage has not been actively assessed for over five years. In that time, there have been a number of material changes to the energy market which have the potential to worsen energy security and, in particular, significantly increase the exposure to extreme price volatility.
These changes include unprecedented reductions in flexible European gas production and the loss of an indigenous gas storage capacity. These detrimental changes to UK energy security are compounded by the uncertainty of the future energy arrangements post Brexit.
The 'Beast from the East' experience earlier this year, which resulted in very sharp wholesale price spikes and, despite that, very little UK demand side response, was a real wake-up call and makes this review even more urgent.
Roddy Monroe, independent chair of the Gas Storage Operators Group, said: "I firmly believe that there may be serious implications for UK energy security if policy makers rely solely on the market to deliver the right level of investment to meet broader government's objectives including transiting to a low carbon economy and providing access to affordable energy.
"Energy security is underpinned by long life, capital intensive investments which require long term financial certainty; these are not characteristics found in our energy market to-day. We have seen that the Government felt it necessary to intervene to help deliver posi-tive changes to the electricity market, such intervention may now be necessary for the gas market if we are to provide the right level of gas security."