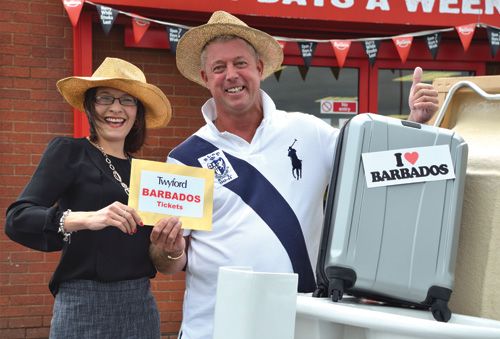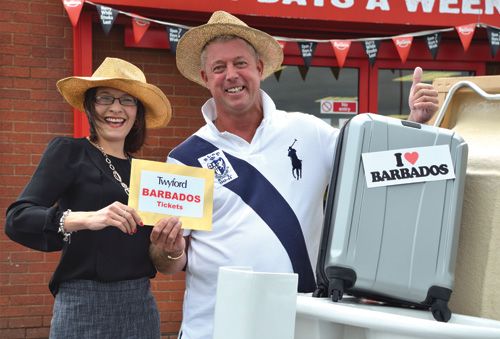 Twyford has hailed its national installer 'Win Big' promotion as a huge success, with more than 1,000 installers registering to take part.
Twyford gave installers the chance to win a choice of six luxury prize packages worth up to £5,000 each, as well as earning £250 cash back every time they bought over £400 worth of Energy Collection products.
The final winner of a £5,000 prize was Steve Marsh, of DH Marsh Plumbing & Heating in Dudley, selected in a random draw and choosing an all-inclusive holiday for two in Barbados as his prize.
Other prizes offered included dream holidays, hi-spec technology packages and tickets to top sporting events.
Steve said: "I am over the moon about winning one of the prizes. This has been a difficult 12 months for our family, so this couldn't have come at a better time. We are really looking forward to the break."