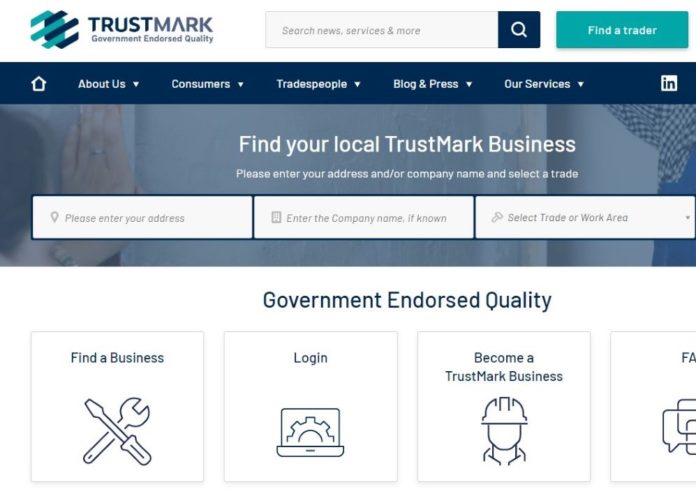 Designed to "give consumers more protection for home energy improvements", the government's Energy Company Obligation (ECO) regulations have been formalised by parliament.
The new ECO3: improving consumer protection regulations now include TrustMark, which was developed based on the recommendations from the Each Home Counts Review.
Changes have been designed to make houses in the UK more energy efficient and improve quality and installation standards across the energy industry, a statement said.
It means any contractors operating within the ECO environment, completing energy improvements on people's homes need to be registered with TrustMark and working under the requirements of the TrustMark Framework Operating Requirement (FOR).
Simon Ayers, CEO of TrustMark, said: "We are looking forward to working with the energy sector, alongside our current TrustMark Scheme Providers, to support the government's Energy Company Obligation and the delivery of the new energy efficiency retrofit standards.
"The industry across many sectors is in a significant period of change, not just in the energy sector. Our role is to work with, and collaborate with, organisations and businesses to help consumers make improvements to their homes and enhance the protection they can depend on when making such decisions. We are keen to support the many innovative ideas for compliance and the new technologies that will be developed to help smooth the route for businesses to deliver these new requirements."
The revisions of the ECO regulations were laid in parliament on 31 October 2019 and come into force on 1 January 2020. The development means all contractors carrying out ECO energy improvement works should be registered with TrustMark by the new year.
The regulations also require contractors carrying out work to input information about the job into TrustMark's Data Warehouse, that will act as a repository of information about work undertaken in and around the property.
The whole house process and delivery requirements also include PAS 2030:2019 and PAS 2035:2019.
PAS 2035:2019 is the new overarching document in the retrofit standards framework. It specifies "a holistic approach to the retrofitting of dwellings, better defining qualification and responsibility of the individual retrofit roles and the respective activities required prior to the commencement of the physical installation", a statement added.