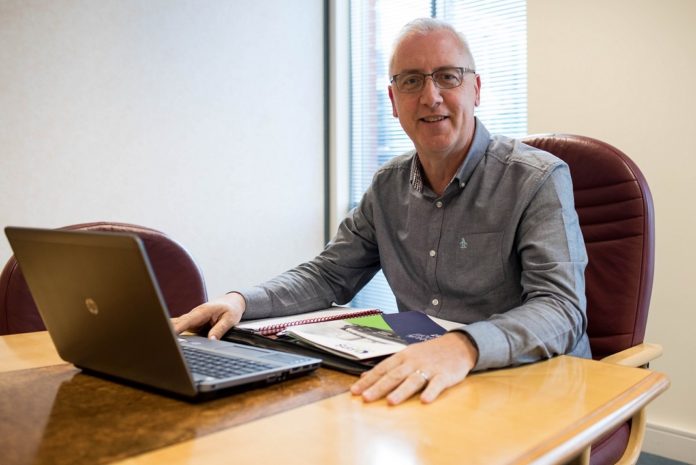 Trade association UK and Ireland Fuel Distributors Association (UKIFDA) has launched a campaign advising the 2.18m households who use oil across the UK and the Republic of Ireland on a transition plan to decarbonise the heating in their homes through the use of biofuels.
UKIFDA is working with trade associations within the liquid fuels supply chain to lobby the UK and Irish Governments to develop the transition, it said.
Guy Pulham, UKIFDA chief executive, said: "Transitioning to biofuels is key in reaching the both the UK and Irish government's decarbonisation targets, and in a way that works for consumers too.
"We are also keen to stress that oil boilers are not banned in existing homes and government has not announced any plans to do this.
"If consumers want to change their existing oil boiler for a new oil boiler they can still do so. We recommend switching to a condensing boiler for greater energy efficiency and in preparation for transitioning to biofuel in time.
"Highly efficient, oil-fired condensing heating systems provide an excellent way to begin contributing to the energy transition, as modern equipment consumes virtually all the fuel used. Compared to outdated, standard boilers, they save up to 25% of the fuel oil – which also means a 25% reduction in your carbon emissions. Typically, a new condensing oil-fired boiler will have an efficiency of 92% to 93% and there are now over 90 "A" rated models on the market.
"We have been lobbying the UK government and the Committee on Climate Change and the Irish government and the Sustainable Energy Authority Ireland (SEAi) to support our industry's strategy which presents solutions in a timeframe that exceeds the net-zero emission legislation. The first stage of this vision is for government to incentivise all homeowners (irrelevant of type of heating system) to make energy efficiency improvements in their own homes. We suggest improvements such as fitting smart meters to tanks, installing smart temperature controls across homes and installing better insulation. All of these improvements will increase energy efficiency, create carbon efficiency and reduce bills."