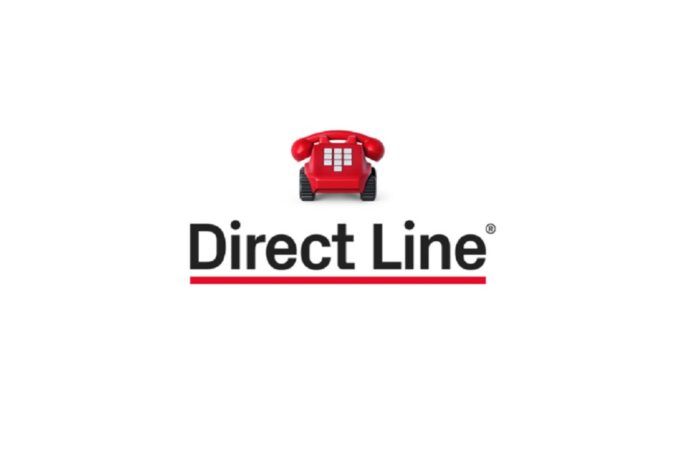 November is the peak month for tool thefts according to a new analysis of police force data by Direct Line business insurance. In both 2021 and 2022, tool theft peaked in November, as darker nights drew in and the clocks changed.
As the days grow shorter, tradespeople are encouraged to review their tool security, as the analysis shows a 34% increase in tool theft during November 2022, after the clocks changed, compared to April 2022, after the clocks moved forward and days got lighter. The rise in thefts is even higher when looking specifically at tools stolen from vehicles, which were 44% higher in November 2022 than in April of the same year.
The data also showed a general increase in tool theft over the darker months, from October until March. Tool theft from vehicles was 20% higher over the autumn and winter of 2021/2022, compared to the to spring and summer of 2022.
Direct Line business insurance's research shows that the average value of tradespeople's tools taken from their vehicles was £3,425. This would suggest that over the autumn-winter of 2021/2022, £37m worth of tools were stolen from vehicles, a £6m increase from spring-summer 2022.
Alison Traboulsi, product manager at Direct Line business insurance, said: "In the winter months, the long nights provide cover of darkness for thieves, making it easier for them to break into vehicles, garages, lockups or building sites unnoticed.
"Tool theft is hugely disruptive and stressful for tradespeople, alongside having to replace tools, many may not be able to work while they do so, which directly affects their livelihoods.
"With police force data showing that thieves exploit the darker days to steal tools, now is a good time to reflect on where and how tradespeople store their tools and make any necessary changes; from installing additional locks and alarms to being aware of where to park – in garages, driveways and in well-lit areas, where possible.
"We offer tradespeople a range of products and services to help cover them in the event of loss or theft. Our comprehensive van cover comes with £500 tools and equipment cover as standard and we offer tradespeople a range of flexible insurance cover options allowing them to build a policy covering their specific insurance needs, whether that's cover for during the day at work or tools locked in a van overnight."