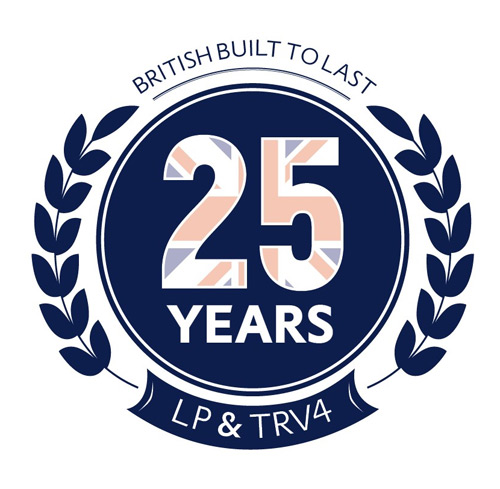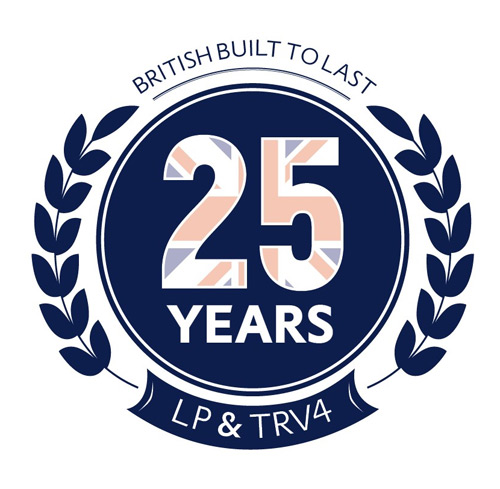 Drayton is reminding installers that there's only a few weeks left to enter its 'Best of British Giveaway', celebrating the 25-year anniversary of two leading products – the Lifestyle LP programmer and the TRV4.
The 'Best of British Giveaway' sees the company offering a number of quintessentially British prizes, including a driving experience day and classic Hunter wellies, alongside Lifestyle LP programmers and TRV4's customised with your own branding. There will also be some Drayton goodie bags up for grabs.
Both products were first introduced in 1992, and Drayton has since sold over 16 million TRV4s and over 6.5 million LP programmers – all of which have been manufactured in Britain.
Catherine Connolly, managing director, said: "We're so proud as a British manufacturer to have reached the 25-year anniversary of two tried and tested products, and our Best of British Giveaway is our way of giving back to the installers who support us.
"We're looking forward to seeing what the next 25 years has in store for us. A massive thank you to all of our employees and customers, without them we wouldn't be in this position and their continued support is invaluable."
To enter Drayton's 'Best of British Giveaway', visit: www.draytoncontrols.co.uk/25 and enter your details for a chance to win. Winners will be announced on August 31, 2017.