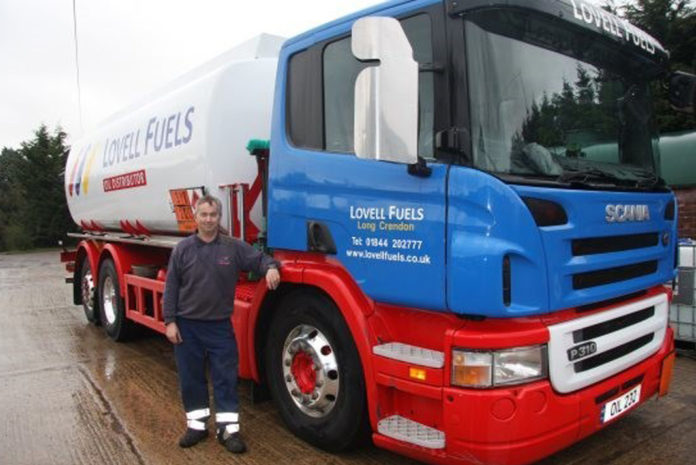 The search has started in earnest across the UK and Republic of Ireland to find the best tanker driver and fuel distribution depot by liquid fuels trade association, The Federation of Petroleum Suppliers (FPS), as part of its annual awards celebrations.
The 2019 OAMPS Hazardous Industries sponsored Driver of the Year and the QBE Insurance sponsored Depot of the Year competitions are two annual awards that set out to celebrate the best in the industry.
The criteria for entering the Driver and Depot of the Year awards is that your company must be a member of the Federation of Petroleum Suppliers and for the Driver of the Year Award, judges are looking for that driver who not only has an outstanding safety record but has gone that 'extra mile' for customers.
The winner of the coveted Depot of the Year prize will have to show that they are the leaders in their field, setting the highest of standards or making the biggest improvements in health and safety and other operating procedures.
All depots that have been audited and passed by FPS technical manager, Tony Brown, under the FPS Depot Certification Scheme in the past 12 months are automatically entered into the Depot of the Year competition.
Tony said: "The audits cover 15 sections, including yard and tank storage, health and safety management, transport, and environmental management. In addition, as part of an audit, we examine how the depot is performing compared to the expected standards in the industry; the proactivity and knowledge of the depot staff and how up-to-date site maintenance records are"
FPS CEO, Guy Pulham, concludes: "These awards give recognition to both drivers of fuel tankers and staff at fuel distributors for their hard work and dedication to meeting the high standards set by the legislative authorities."