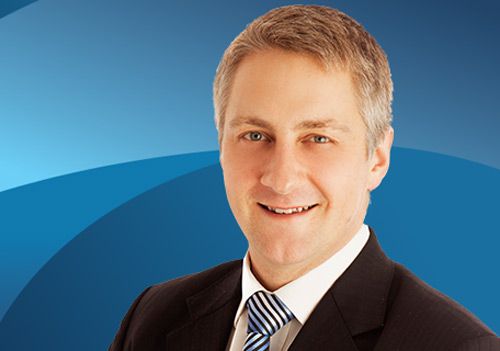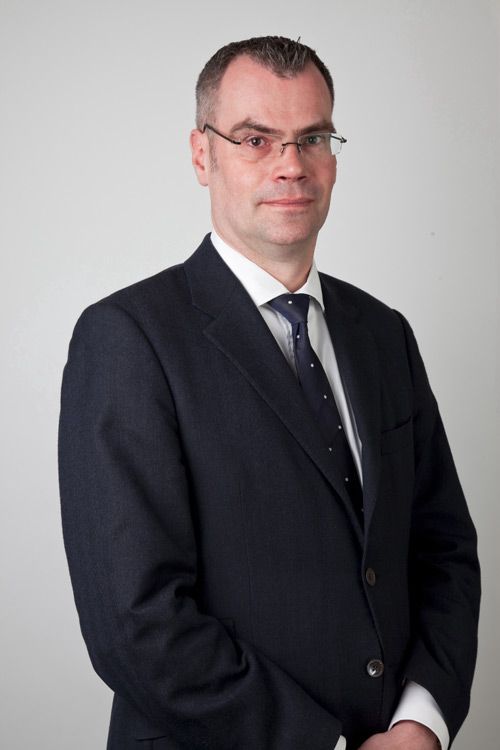 The Department of Energy and Climate Change (DECC) announced on Thursday (July 23) that no more funding will be issued to the Green Deal Finance Company (GDFC) and that it will not release any further tranches of the Green Deal Home Improvement Fund (GDHIF).
A statement attributed to DECC, the Department of Local Communities and Energy and Climate Change Secretary, Amber Rudd on www.gov.uk said the reason not to allow any more funding was 'in light of low take-up and concerns about industry standards". It was also a "move to protect taxpayers".
When the Green Deal was officially launched in 2013, ministers hailed the scheme as 'transformational' and the 'biggest home improvement programme since the second world war'. In fact, Chris Huhne, then Secretary of State of Energy and Climate Change, predicted that that the supply chain could support 100,000 jobs within five years, spread across the United Kingdom.
But by the end of June 2015, measures had been installed in just 10,000 properties using Green Deal finance, with only an additional 5,600 Green Deal finance plans currently in progress.
The decision has no impact on existing Green Deal Finance Plans, or existing GDHIF applications and vouchers.
The announcement comes as part of government's wider review of energy policies. Amber Rudd confirmed that her first priority is to get spending under control.
"We are on the side of hardworking families and businesses – which is why we cannot continue to fund the Green Deal," she said.
"It's now time for the building industry and consumer groups to work with us to make new policy and build a system that works."
Unsurprisingly, the decision has been met with incredulity by the industry the Green Deal was supposed to be helping.
Heating and Hotwater Industry Council director, Stewart Clements, said the ending of the Green Deal "comes as no surprise".
"This policy failed to engage with both installers and consumers and delivered little in terms of energy efficiency, its demise therefore is expected and understandable," he said.
"I am concerned that little thought appears to have been given to a replacement, there are still over 12 million inefficient boilers fitted in UK homes, with almost 80% of homes not having even the most basic controls. Our aging housing stock remains one of the worst in Europe and if we are to support 'hard working families' and achieve our carbon emission targets a new mechanism needs to be developed."
"We will look to engage with DECC in the coming weeks on the development of a new scheme, one that is more inclusive and engages the whole supply chain."
Kevin Wellman, CEO of the Chartered Institute of Plumbing and Heating Engineering (CIPHE) has consistently voiced his doubts about the scheme and has made his thoughts clear to government officials in the past.
"We always felt that the Green Deal was flawed and clearly put home owners who took up the loan at a disadvantage, especially when they wanted to sell their home," he said.
"The loan is attached to the property and added to the electricity bill, so if it was assessed for the needs of a large family wanting lots of hot water, etc., the same rule may not apply to the new occupiers who bought it. They could be paying much higher bills in the long run.
"I do support all appropriate measures to reduce our carbon footprint and when the government is ready to start planning a new or alternative scheme, I urge officials to talk to the CIPHE. The Institute has many members who are qualified and competent to install renewable technologies. I have no doubt that we can put in place a scheme that is cost effective, achievable and most importantly works in the public interest."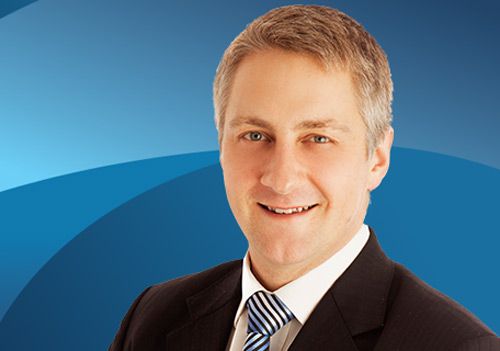 Dave Sowden, chief executive of the Sustainable Energy Association (SEA) said: "We look forward to engaging with the government to deliver a sustainable, affordable and suitable energy efficiency policy framework.
"It is understandable that the government is pursuing its electorally-given mandate to reduce public spending, it should be remembered that GDHIF historically delivered measures which reduced energy bills waste.
"Energy efficiency is the cheapest and most effective way to reduce energy costs for consumers and minimise the environmental impact of delivering energy and power to the planet."
"It will be important to listen to the government's forthcoming proposals. Amber Rudd has stated that alleviating fuel poverty is a priority for her – which is laudable. However, it is important the government examines a means to assist the able-to-pay to access energy efficiency technologies affordably. This has to be an opportunity available to all."
Brian Berry, chief executive of the Federation of Master Builders, said: "This announcement is the final nail in the Green Deal's coffin. The Green Deal was the greatest flop of the last Parliament – it failed spectacularly in its mission to incentivise millions of householders to improve the energy efficiency of their homes. However, the government would have been wise to reform, rebrand and relaunch the Green Deal rather than scrap it altogether.
"Although the Green Deal was disappointing in terms of what it achieved, it demonstrated that government was serious about reducing the carbon emissions from our homes. As we get closer to the 2050 carbon reduction target, the government should be increasing investment in this area but instead, ministers have sidelined energy efficiency – filing it under "too difficult and too expensive."
John Newcomb, Builders Merchants Federation managing director, said: "There has been a huge amount of time and money invested by manufacturers, merchants and their customers to try to make the Green Deal work. We agree that in its current form it was not working. It was over-bureaucratic, the finance package was unattractive and it has been poorly implemented. However, the concept was sound and we believe the Green Deal could have been extensively overhauled rather than scrapped altogether.
"The announcement has put paid to one of the coalition government's flagship policies with nothing new to replace it. Regrettably, this is another case of stop-start Whitehall policy-making that shakes business confidence and damages any industry appetite to invest in low- and zero-carbon solutions to help improve cold, draughty homes and cut rising energy bills".
Current government policies including the Energy Company Obligation (ECO) scheme will continue to provide support this year to low-income and vulnerable households, reflecting the fact that ECO delivered 97% of home improvements in the last two years.