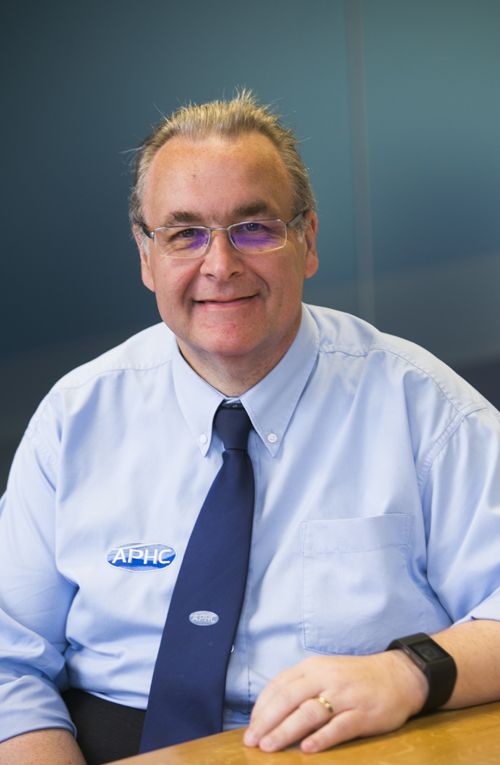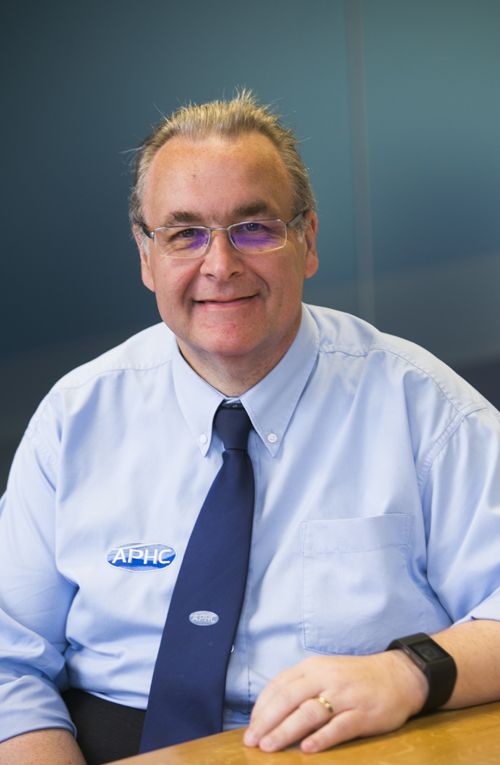 The Association of Plumbing and Heating Contractors (APHC) is reminding members of the plumbing and heating industry about the dangers of asbestos following the prosecution of a self-employed heating engineer for removing asbestos lagged pipework in a domestic property with no precautions to prevent exposure to asbestos fibres.
Karl Locher, a self-employed heating engineer who had been hired to install a new heating system in the domestic property, used an electric-powered saw to remove the pipework before transporting it through the property and depositing it on the drive. As Health and Safety Executive observed in court, a competent installer would have identified asbestos as a potential cause of the lagging and known to avoid any work until it had been proven asbestos free or been removed by a licensed contractor. Instead, Mr Locher removed the pipes with no precautions to prevent the exposure of himself or others to asbestos fibres.
As asbestos has been banned since 1999, many workers assume they're not at risk, forgetting that many buildings constructed before this time still contain it, an estimated half a million homes in the UK. In fact, the death rate among tradespeople such as plumbers and heating engineers is still extremely high, with around 20 tradesmen per week dying as a result of past exposure.
Asbestos can be found in common building materials such as lagging, textured coatings, roofing felt and rope seals or gaskets. Asbestos fibres can be released into the air when materials containing asbestos are disturbed or damaged and if inhaled can trigger serious or even fatal lung diseases such as mesothelioma and lung cancer.
HSE has issued the following advice to workers who may come into contact with asbestos:
Avoid working with asbestos wherever possible and if you're not sure whether asbestos is present, don't start work. Your boss or the customer should inform you whether or not asbestos is present.
Some kinds of asbestos are too dangerous to be worked with. Don't work if the asbestos material present is a sprayed coating, board or lagging on pipes and boilers. Only a licensed contractor should work on these.
Where asbestos is present, you can only continue to work if you've had asbestos training and you're using the right equipment.
To minimise asbestos dust, use hand tools instead of power tools and keep materials damp but not wet.
Clean up as you go using a special (class H) vacuum cleaner (not a brush). Double bag asbestos waste and label the bags properly.
When working with asbestos always wear a proper mask. Ordinary dust masks are not effective.
Chief executive at APHC, John Thompson , said: "HSE's recent prosecution of a heating engineer for putting homeowners at risk of asbestos exposure is a powerful reminder to members of the plumbing and heating industry of the importance of following all necessary safety precautions when working with this dangerous substance. There are still a lot of myths relating to asbestos exposure, such as the commonly held belief that drinking a glass of water or opening a window will protect you from its dangers. As such, it's essential that workers coming into contact with asbestos make it a priority to consult a reputable source such as their trade association or HSE, in order to learn the correct working procedures and keep the public safe."