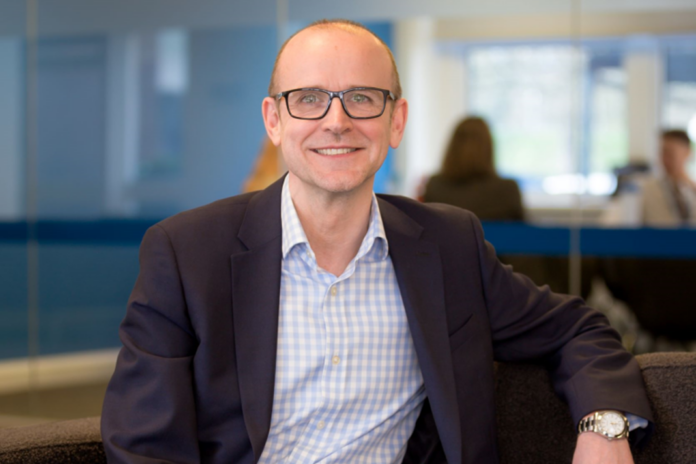 Switch2 Energy has secured government funding from the second round of the Heat Network Efficiency Scheme (HNES) to improve the efficiency and performance of its communal heating schemes across the UK.
The £32m government scheme is designed to support improvements in the performance of existing district and communal heating projects, with a focus on efficiency, improving customer experiences and preparing the sector for regulation.
After previously receiving significant funding in 2022, Switch2 has been awarded a share of £640,000 from the scheme in revenue grants, intended to conduct performance and efficiency reviews of its clients' heat networks. According to a statement, these reviews are to directly benefit over 1,100 residents over the Budenberg, Altrincham, and Park Hill heat networks, as well as the Fulham Reach heat network.
In addition, Switch2 has facilitated the allocation of a grant worth over £2.2m to Leeds City Council. This capital grant, allocated in the first round of funding, will cover 50% of the total cost of improvement works and will significantly enhance the efficiency of heat networks serving 837 residents throughout the borough.
Drawing from recommendations provided by optimisation studies funded by the HNES during the demonstrator phase of the scheme, the Cottingley Heights & Towers, Ebor Gardens, and Saxton Gardens networks will utilise HNES capital funding to enhance their heat networks' efficiency.
As operator of the networks, Switch2 will be undertaking the necessary remedial works and improvements, which include upgrading insulation levels, reducing heat losses and leakages, as well as additional enhancements.
Richard Harrison, CEO of Switch2 Energy, said: "This funding from HNES will allow us to further identify and implement improvements on our clients' heat networks – enhancing efficiency and performance for customers and continuing to support the transition to Net Zero.
"We're looking forward to seeing even more success for our clients when Round 3 of the scheme's funding is announced in the next few weeks, further supporting heat network improvements across the UK."