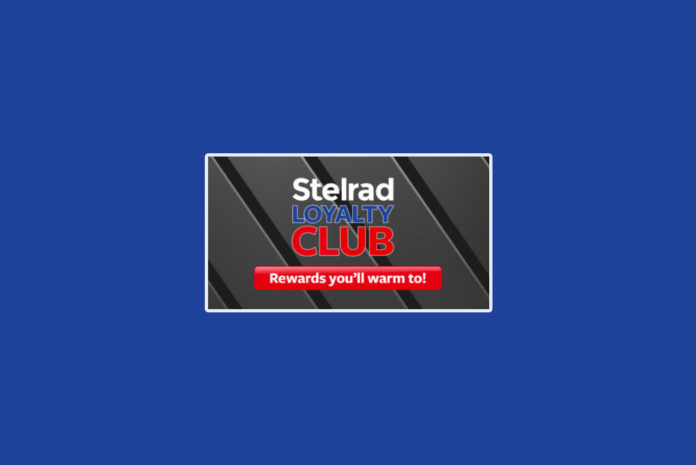 Stelrad Radiators, for the first time in its history, has launched a Loyalty Club to say a big thank you to its loyal customer base.
"We've been contemplating what else we might be able to do to show our gratitude to installers and the result is the new Stelrad Loyalty Club," said head of marketing, Chris Harvey.
"It's a simple concept – installers buy our products, they register as members of the Stelrad Loyalty Club, they upload their invoices for the products they have bought and in return they get ten points for every £100 they spend. They can redeem their points for rewards in the rewards catalogue – branded clothing and similar items or they can save the points and exchange them for product if they prefer."
Installers can join the Stelrad Loyalty Club at on the Stelrad website. Points can be claimed for purchasing qualifying premium and designer radiators and workwear and the points gained can be doubled if they can show evidence of leaving literature or trying to upsell to the end user.
"We really hope installers will welcome this attempt to give something back to them," said Chris. "The rewards include things like Fleece jackets, tee shirts and trousers, even hand towels to take on jobs with you – all things that will be helpful in day-to-day jobs across the country.