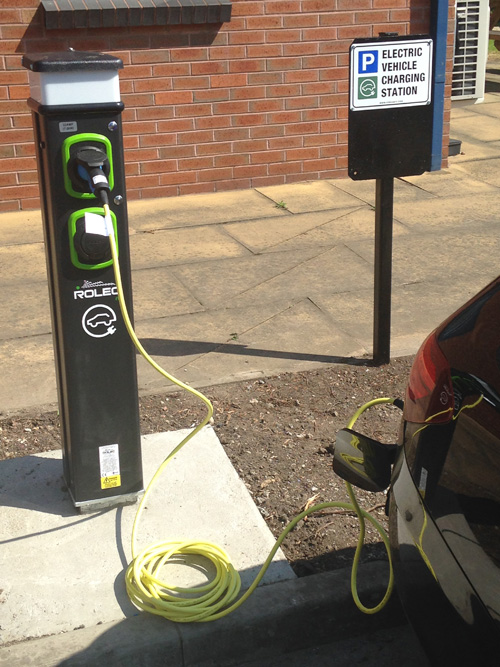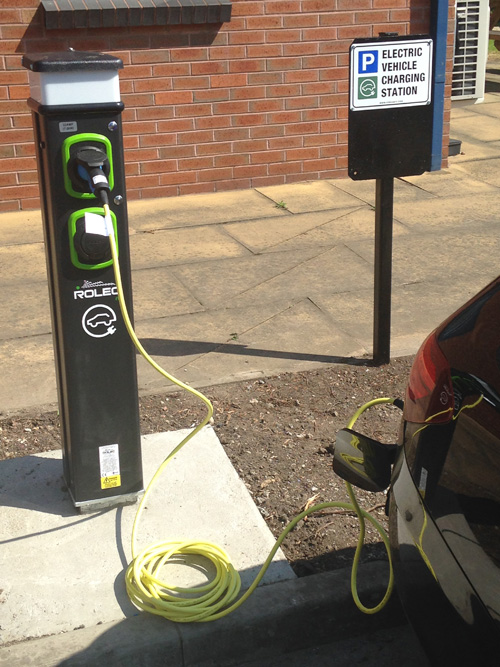 In a move that is in line with the company's environmental commitments, radiator manufacturer Stelrad is making changes to its fleet of cars. As existing diesel company cars become due for replacement, they will be replaced with low emission hybrid cars, that have CO2 emissions of less than 50g/km.
This move is in support of the company's Corporate Social Responsibility policy, and aims to create less emissions and be more environmentally conscious. A number of 7kw electric charging points have been installed at the Stelrad head office in Mexborough in South Yorkshire and they will be installed at the company's Newcastle office as well.
The first Stelrad employee to switch to a hybrid vehicle is specification manager in Scotland, Scott McDonald who has also opted to have a charging point at his home in Glasgow. He will also have a charge card which means he can charge the car in public spaces – the majority of charges are absolutely free, with the others from just 9p per kWh (excl. VAT).
"This is another forward-thinking decision taken by the company that is totally in line with the company's environmental aims," says HR Director Kevin Woolley. "We have taken a number of decisions in recent months that will see this company become increasingly environmentally friendly in the years ahead – across all aspects of the company from manufacturing and distribution to this latest move on the company car fleet. Further ways of increasing our carbon footprint will follow in due course."