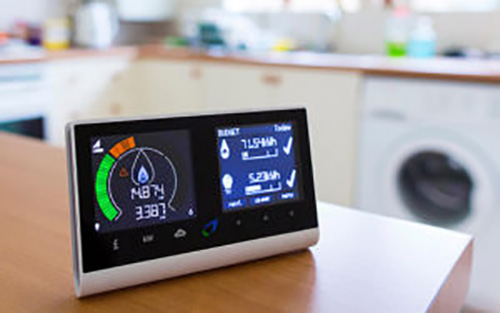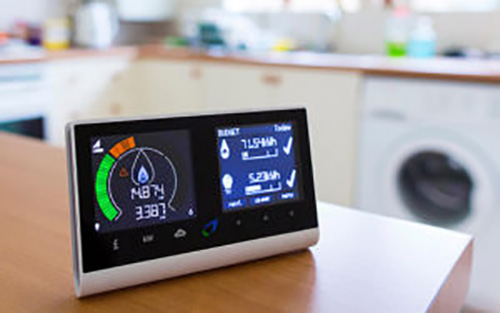 New research has found that more than 40% of consumers have seen a reduction in their energy bills since having a smart meter installed.
A government initiative to install over 50 million smart meters in UK homes by 2020 is currently underway, and the ambitious infrastructure project is set to bring an end to estimated billing.
It is predicted that the mass installation will enable consumers to change energy providers more easily and become more energy efficient through accurate usage monitoring.
The report, undertaken by ECTA Training, surveyed 2,000 homeowners in the UK and found that 45% were more likely to turn down their heating or switch off lights since having a smart meter installed. This is because smart meters allow consumers and energy companies to track energy usage more accurately to find out where savings can be made.
Nearly one in five consumers also stated that they were more likely to attempt to coincide energy usage with off-peak periods, which are often cheaper, therefore helping to cut down on costs.
One factor preventing some consumers from installing a smart meter is a lack of education. In fact, despite smart meters cutting energy usage, currently 44% of consumers do not understand the potential benefits of a meter.
Dave Berry, director at ECTA Training, said: "These findings clearly show that there are benefits to be had from installing a smart meter as they help consumers effectively monitor their energy usage. It is vital more is done to ensure consumers are fully educated on the financial rewards available from monitoring energy usage through a smart meter."