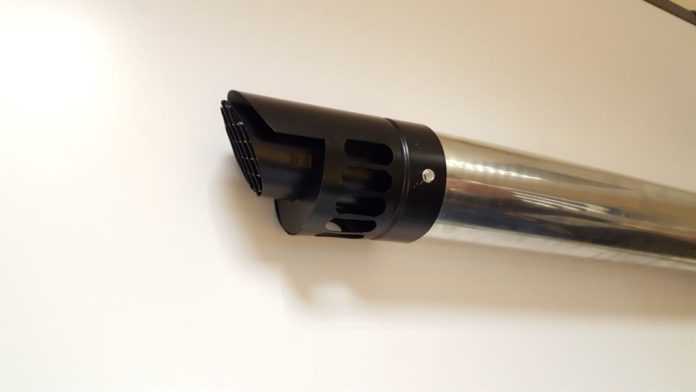 Yorkshire-based boiler manufacturer Sime has developed a stainless steel gas boiler flue suitable for use in high-rise buildings.
The company has responded to the new 'Class A' requirements in line with the revised Building Regulations relating to fire.
It said the flues were fully compliant with the high-rise combustibles ban and made from high quality stainless steel.
Sime national sales manager John Moran said: "After the Grenfell Tower tragedy the government has, quite rightly, introduced fire regulations in order to prevent the same happening again.
"While some in the heating industry are calling for the ruling to be relaxed, we believe the amendment was the right approach and have produced a flue for condensing boilers that meets the new 'Class A' requirements in line with Building Regulations Approved Document B: Fire Safety.
"Others have responded by producing aluminium flues, we've gone one step further.
"Ours is the only stainless steel flue that meets the class A requirements. It is a more effective material for a flue of this kind as it is more hard wearing and will not corrode.
"As soon as we were notified of the proposed amendment we began development and testing of our new flues and are delighted to announce that they are now available with all of our domestic and light commercial boilers."
The introduction of The Building Regulations Amendment SI 2018/1230 in December 2018 meant that all gas boiler flue systems featuring polypropylene plastic inner ducts were no longer compliant.
Upon the changes being announced, Intergas already had a solution as its Rapid boiler was the only condensing boiler in the UK with a metal flue system. This boiler has been part of the Intergas range for 23 years.
Since then, Ideal Boilers has also developed a compliant gas boiler flue system for high rises, using an inner aluminium flue duct.