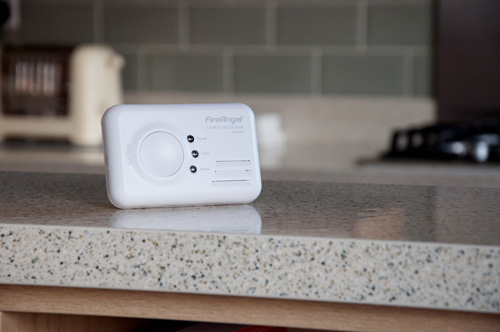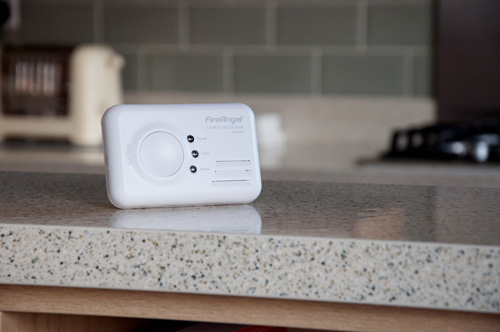 Shocking new data has revealed that cases of carbon monoxide (CO) poisoning are rising, despite the efforts of campaigners to encourage people to protect themselves with an alarm.
Recent Freedom of Information requests have shown a near ten per cent rise in recorded incidents of suspected CO poisoning at NHS Trusts across the UK, with the young and elderly most affected. Worryingly, cases of CO poisoning in children were up by 20% and cases among the over 60s had increased by 17%.
The data obtained by Project SHOUT, a campaign group designed to raise awareness of the dangers of CO, measured recorded cases year-on-year from July 2014 to June 2016.
The total number of incidents topped 2,430 in 2015/16 (compared to 2,220 the previous year), with an average of six people attending A&E every single day with suspected CO poisoning. With a lack of understanding around the symptoms of CO poisoning, and its similarity to the symptoms of flu, these figures could be conservative.
Rob Lyon, campaign director for Project SHOUT, said: "These numbers are very concerning, particularly the rise in cases among the most vulnerable, namely children and the elderly. CO poisoning can only be detected by an alarm as you can't see, smell or taste it. Children and older people are particularly at risk because their bodies are more susceptible and in the case of some older people, are less likely to keep their appliances serviced."
In October 2015, legislation came into force that required private landlords to fit a CO alarm in every property that had a solid fuel burning appliance, such as an open fire or log burner. The legislation, however, does not cover gas appliances, such as a gas boiler or gas hob.
Approximately 50 people die each year from CO poisoning, all of which can be prevented by fitting an alarm.