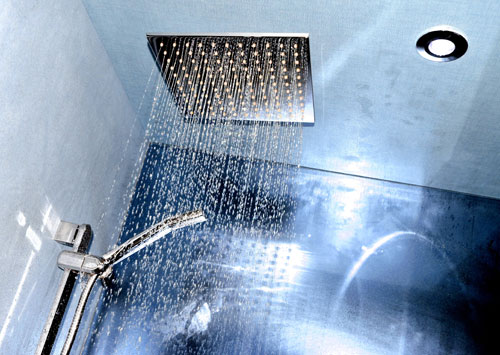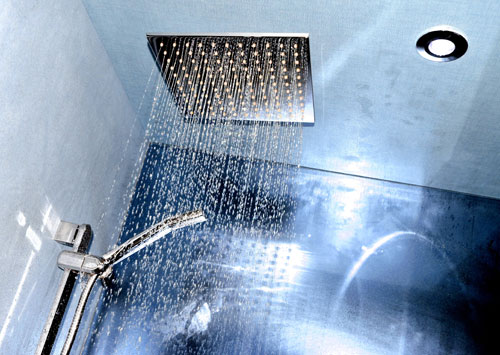 A new 2018 report on the UK shower market from MTW Research has found that while the prospect of Brexit is dampening performance, robust demand continues to support above inflation growth in 2018 for most sectors.
The report identifies market size by value and volume for the shower controls market, finding that the digital showers market continues to gain share, albeit at lower rates of growth than previous reports.
The high pressure digital shower market represents the fastest paced growth sector in 2018, according to MTW, with 30% growth forecast over the next few years.
The report also reveals that the concealed mixing valve sector is outperforming the showers market with double digit growth forecast to 2022, complementing the trend toward frameless shower enclosures, low profile trays and the wet room market.
MTW provide a share for the most popular shower enclosures in terms of shape and design as well as for the shower trays market, highlighting a number of key differentiators used to drive sales and the trend toward larger enclosures in the higher value showers market.
Aggressive pricing by Internet retailers continues to characterise the volume end of the showers market, with profitability for some online retailers at less than one per cent. The Internet continues to gain share with sales growth of 30% between 2018 and 2022 forecast by MTW. However, the fightback by other channels appears to be gaining traction with trade outlets, led by the merchants, gaining share.