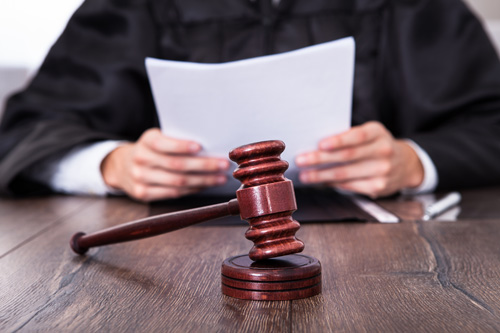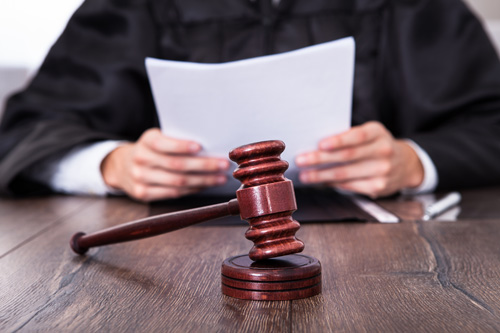 A self-employed gas fitter has been jailed for 14 months after installing a new boiler without being Gas Safe registered.
Michael Trent Algar, of Oldham, pleaded guilty at Manchester Magistrates' Court on April 25 after an investigation by the Health and Safety Executive (HSE).
The court heard that Mr Algar had been employed to install a new boiler in a domestic property. The homeowners ran a bath for their daughter and smelled gas. They contacted another gas engineer who carried out the repairs and found that the flue had not been replaced.
The flue that had been left had a gap, which allowed products of combustion to enter into the property. He deemed this as immediately dangerous and it was reported to Gas Safe Register.
The court heard that Mr Algar was not Gas Safe registered and has never been registered. He had received advice from the HSE on previous occasions in relation to similar matters.
Mr Algar pleaded guilty to breaching three charges under the Gas Safety (Installation and Use) Regulations 1998 and received a 14-month custodial sentence.
Speaking after the hearing HSE inspector, Lisa Bailey, said: "The homeowners were very lucky in this case. Had they not acted as quickly as they did, the consequences could have been devastating.
"Michael Algar carried out gas work despite not being competent or Gas Safe registered. It is important that homeowners check the Gas Safe registration number of any engineers who attend their property. I hope this sentence sends a message to other unregistered Gas Installers."