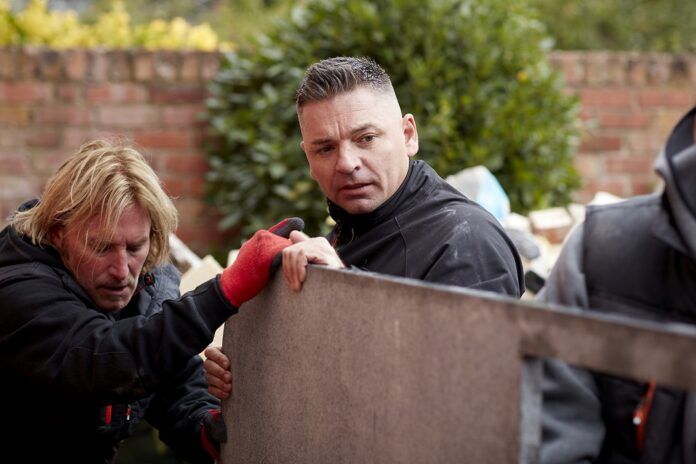 The Scruffs team has been working side by side with tradespeople for 20 years, according to a statement.
Launched in 2003, Scruffs brought a 'one price fits all' buy and sell proposition to the market with the launch of Scruffs Safety Boots.
In 2004, after a successful first year, the Scruffs team extended the range to include workwear, it explained. Recent additions to the range include a hugely successful range of women's workwear and the sustainably sourced eco range.
Today, Scruffs works with a 260-strong 'army' of wear triallists, ensuring durability, comfort and performance is never compromised.
A statement has said that company's hard work and commitment to workwear and tradespeople doesn't go unnoticed. Scruffs was crowned On the Tools Workwear Brand of the Year in 2019 and 2022.
Scruffs is celebrating its 20th year on its website and social media, it is encouraging people to keep an eye out for exclusive giveaways and promotions throughout September.