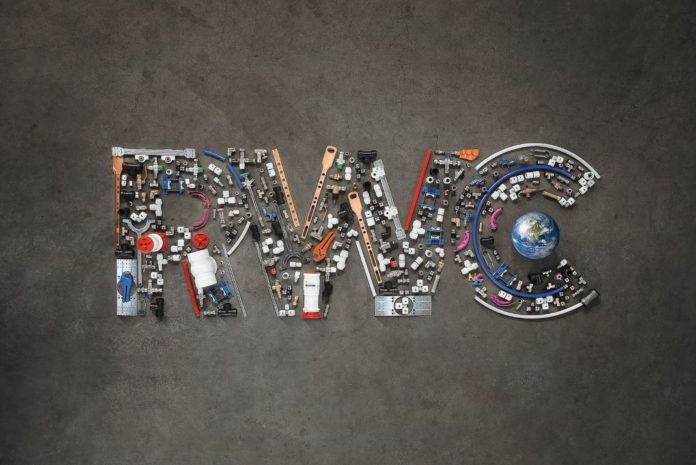 With the steadily increasing incidence of the COVID-19 virus in the UK and beyond, RWC said this week it was "closely monitoring the situation and evaluating the impact it will have on our employees, customers, operations and supply chain".
The company remains operational, providing plumbing and water delivery products for essential trades that are critical to maintaining public health and sanitation.
"We are supplying products and components to hospitals, as well as medical and healthcare manufacturers to help them respond to the COVID-19 crisis. However, we are maintaining only the minimum number of personnel on site for manufacturing and distribution operations," a statement added.
In-house measures included improved social distancing of our employees on site, remote working and a "significantly enhanced cleaning regime in all our facilities," the company added.