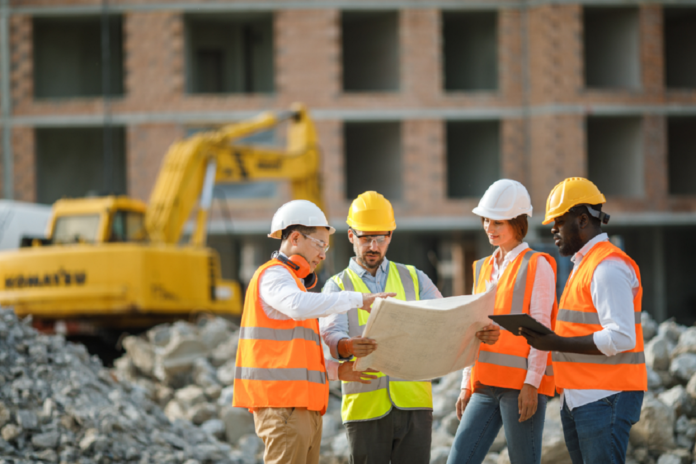 Builders, electricians, and plumbers are currently the most in-demand tradespeople in the UK, with over 65,000 open vacancies on popular job sites, research has found.
The research, conducted by metals4U, reviewed job listings on Indeed, Totaljobs, and LinkedIn to compare the most in-demand skills in the trades.
Builders are by far the most in demand, with 52,113 vacancies while electricians, with 12,005 vacancies, and plumbers, with 11,928 vacancies, are also in short supply.
Firms employing plasterers, bricklayers, and tilers are having less trouble filling positions, with fewer than 2,000 listings for each trade across job sites.
The skills shortage is at an all-time high in the trade industry and this is predicted to continue. An industry report revealed that 937,000 new workers will be needed in the construction and trade industries by 2032 to meet the growing demand. According to the chief executive of The Federation of Master Builders (FMB), the industry is experiencing a serious skills shortage.
The study also revealed the trades most in-demand within different UK cities. Flooring contractors are high in-demand in London, while there is a shortage of gas engineers in Birmingham and Liverpool. Joiners are a highly sought after trade in Edinburgh and Leeds.
Paul McFadyen, chair at metals4U, said: "Construction, building, and metal materials have been in heavy demand in the UK over the last few years, with increased development in residential and commercial properties. And the growing demand for builders and other tradespeople, combined with a shortage of the right qualifications is causing major issues.
"A recent FMB State of Trade survey revealed that 60% of jobs are stalled due to labour shortages, and this is something expected to continue in the construction industry as more houses need to be built."