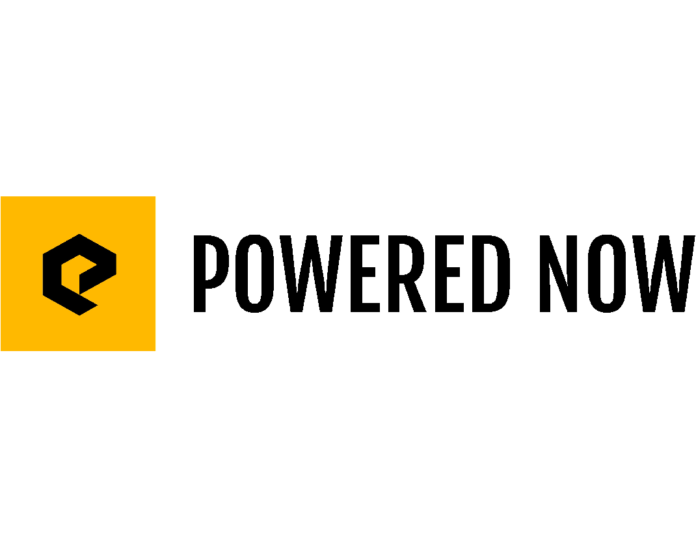 Powered Now has been confirmed as main event headline sponsor for the inaugural HPM Awards event.
The awards will take place at The Midland Hotel, Manchester on Friday 23rd February next year, with entries open until 10 November.
Marking the exceptional work of plumbing and heating across 17 categories, the HPM Awards has been created in recognition of excellence across the trade. Installers are at the heart of the awards categories, with the opportunity to share case studies and testimonies of successful boiler, heat pump, cylinder or underfloor heating solutions.
A statement by Powered Now said: "Our commitment to the plumbing and heating industry is deeply rooted in our values, and partnering with the HPM Awards allows us to support and showcase the remarkable talents and accomplishments of the trades that make this industry thrive.
"In the last few months, our team has been working hard on developing the best app for this sector including new Renewable & Green Certificates and we're proud to be the first ones to bring these certificates into one app.
"We now have nearly 100 industry-specific forms and certificates, that are always up to date and fully compliant with all standards and we are always working on adding more to cover all our customers' needs.
"We look forward to an exciting and memorable event!"
HPM's mission is to champion best practice, from heating systems to bathrooms and shower fittings, for this brand new awards format, providing coveted prizes to help further enhance the reputation of the very best tradespeople and manufacturers.
The online entry process, available at www.hpmawards.co.uk, has been streamlined to save you time. The system is mobile optimised and can be revisited as many times as you like.
To enter, simply visit here.
Our judges, from across industry, trade associations and training organisations, will use a combination of personal accounts, examples and references to reach their final conclusions.
HPM would also like to express huge gratitude to our early adopter sponsors Resideo, Hansgrohe and NIBE Energy Systems for supporting this fresh and exciting spectacle.