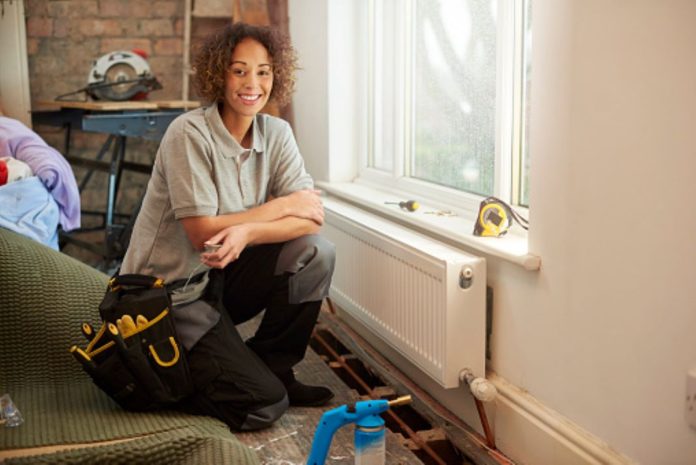 There has been a 27% annual uplift in the number of women registering for its trade courses, according to vocational training course provider Access Training UK.
Access saw the number of females registering for courses from 1st August 2020 – 20th July 2021 rise by more than a quarter compared with the previous year.
The most popular course proved to be plumbing with 41% opting for this course, followed by 25% choosing electrical courses, 20% of women joining professional gas courses and 14% of women enrolling in construction courses.
Access Training UK has three centres, in the South East, Cardiff, Hertfordshire and Kent, plus online learning options.
Jamie Jefferies, CEO of Access Training UK, said: "It is extremely positive to see more and more women opting for trade careers, from plumbing through to electricians, gas engineers and construction. The rising demand in the trade sector over the last year has opened up a need for more qualified tradespeople and we are proud to offer a flexible, convenient and industry recognised training programme to support those looking to change careers or take their first step into the workplace."