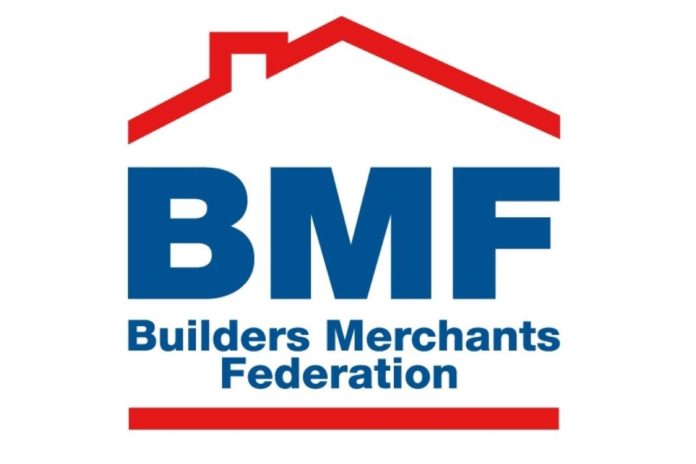 The Builders Merchants Federation (BMF) in partnership with MRA Research and GfK has launched a new statistical report focused exclusively on the plumbing and heating market.
The first edition of the Plumbing & Heating Merchant Index (PHMI) saw sales in Q4 2020 continue the bounce back from the low point in Q2.  A direct comparison of Q4 sales in 2020 and 2019 found sales were down by just 0.4%, with one more trading day this year.
Looking back, the impact of the first lockdown on 2020 Q2 results had seen year on year sales fall by 46.3% compared with Q2 2019. However, the start of the recovery was apparent in Q3 2020, where sales were down by 5.3% on the same period the previous year.
Highlighting the bounce back in the second half of the year, P&H sales in the final quarter of 2020 were 11.9% higher than Q3 2020.  However, with Q4 having five fewer trading days, average sales a day, which take trading days into account, were up 21.3%.
The ground-breaking research report is the first to analyse point of sales tracking data collated from a range of specialist plumbing and heating merchants with combined annual sales of £3bn, representing 75-80% of the total sales value of this market, a statement added.
BMF CEO John Newcomb said: "Plumbing & Heating is an important segment within the overall building materials market, with an annual value of around £5.4bn. While P&H sales through generalist merchants are reported in our established Builders Merchant Building Index, the majority of transactions are through specialist P&H merchants which have not previously been reported. The new Plumbing & Heating Index rectifies this and will deliver a far more accurate picture of sales activity in this segment."