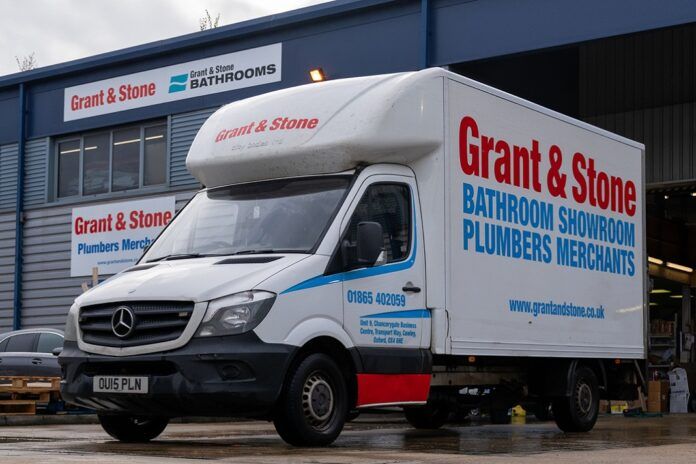 Grant and Stone Plumbers Merchant in Bedford is inviting local tradespeople and homeowners to a month of free meet the supplier events between 10 April and 9 May.
Visitors to the branch will have the chance to receive advice, see demonstrations and learn more about some of the industry's latest products from representatives including Ideal Boilers, Speedfit, EPH Controls, Beneath Heat and BWT.
Paul Twiddy, branch manager at Grant and Stone Plumbers Merchants in Bedford, said: "At Grant and Stone, instead of just selling products, we like to show our customers how they work and what the benefits are, helping them to make informed choices.
"During our month of meet the supplier days we are welcoming some of the industry's leading suppliers and we look forward to welcoming people to the branch for the free events."
The meet the supplier events at Grant and Stone Plumbers Merchants in Bedford, which is located on Woburn Road Industrial Estate, take place on the below dates:
Monday 10 April – Ideal Boilers
Tuesday 18 April – Speedfit
Tuesday 25 April – EPH Controls
Tuesday 2 May – Beneath Heat
Tuesday 9 May – BWT