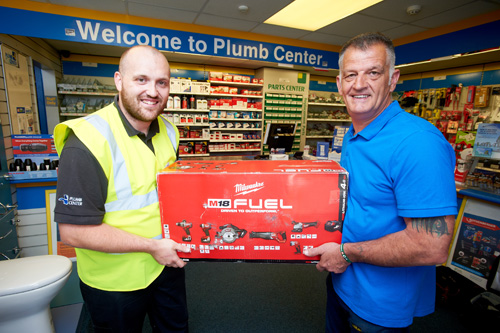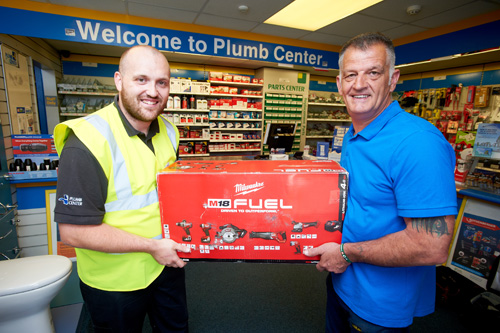 BeTradeHappy is the new instant customer feedback solution launched by Plumb Center. The simple online platform allows installers to share their branch experience after making a transaction.
Following a successful trial period in 69 branches, the business will now be rolling out BeTradeHappy to its network of more than 500 branches. So far the site has received over 2,000 comments about the in-branch experience.
From May to June, the initial trial period of BeTradeHappy saw customer satisfaction increase in the pilot region by 16 points, four points more than the overall business in the same period.
The site has been launched as part of the major initiative to improve customer service levels across the Plumb Center business. Branch managers will now receive local feedback from their customers on a rolling basis, so they can respond straight away. Plumb Center expects to reach over 60,000 customers every year through this approach, across more than 500 branches nationwide.
Each time a customer makes a purchase in branch, they'll be invited to give feedback via BeTradeHappy. The survey only takes a few minutes to complete and there is the option to request a call back if the customer isn't happy with the branch service. There is also a prize draw incentive to be won each for providing feedback.
The site was originally trialled at the Rawdon branch where local plumbing and heating installer, John Brimble, was awarded the first prize for filling out the post-purchase survey.