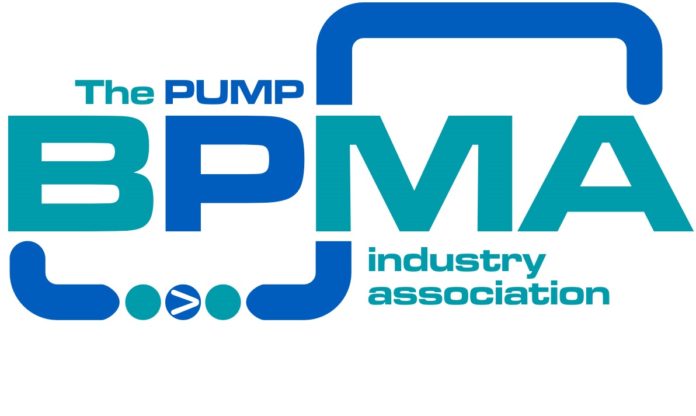 Following the UK government's recently announced roadmap to the lifting of its COVID-19 restrictions, the BPMA and event organiser Touchwave Media have been forced once again to postpone its 2020/21 Pump Industry Awards Ceremony.
This has now been rescheduled for the evening of 23rd September, a statement added, having already rescheduled the event several times from its original date in March 2020. The Chesford Grange Hotel in Kenilworth has been retained as the venue.
Steve Schofield, CEO at the BPMA, said: "Whilst the health and safety of attendees continues to be our priority, the credibility and delivery of the overall awards presentation for all those involved – Members, Sponsors, Finalists, and Winners – remains a key consideration. This is especially so as we look to celebrate its 20th Anniversary in what is the BPMA's 80th year.
"Although our hand has once again been forced, with the roadmap now in place, and the prospect of a population-wide rollout of the vaccination programme by the autumn, I'm sure all will support this responsible approach. I would again thank everyone for their continued understanding during these extraordinary times, and on behalf of everyone at the BPMA I wish you a safe and healthy transition through the next few weeks and months."