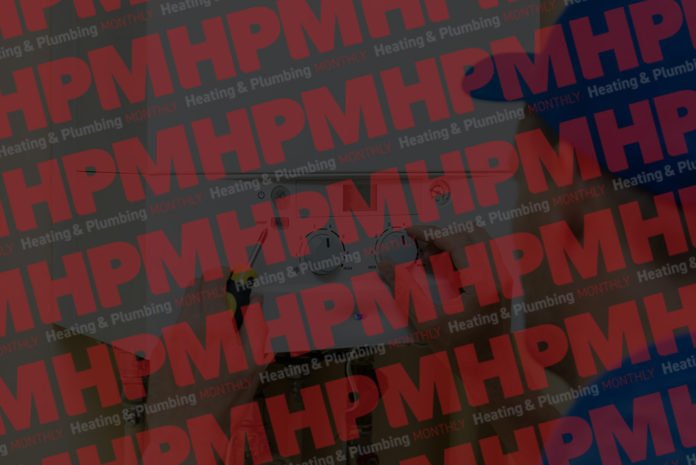 Panasonic has extended its Green Cashback Schemes for Aquarea Air-to-Water heat pump projects by three months, to 30 June 2021.
The two schemes, one for homeowners and one for installers, provide cashback on qualifying Aquarea installations completed between October 2020 and the end of June 2021, with all claims to be submitted by 31 July 2021.
The Green Install Scheme for installers can provide cashback of £800 – following the successful installation of five Panasonic Aquarea A2W heat pumps with a Smart Cloud Controller. The consumer scheme for homeowners replacing oil-fired, LPG, electric or mains gas boilers offers up to £600, depending on the size of the air source heat pump.
Tony Nielsen, UK marketing manager for Panasonic, said: "We are delighted to announce the extension of our green homes cashback schemes to give homeowners and installers more time to complete their heat pump projects.
"Not only will participants enjoy the benefits of an Aquarea Air Source heat pump, but if they satisfy the scheme criteria, they will also be able to access this cashback. These Green Homes cashback schemes are straightforward for installers and homeowners to claim, saving both time and money, whilst installers also benefit from extensive resources through the PRO Club platform."
Both Panasonic Green Cashback Schemes are available throughout the UK and claims can be submitted regardless as to whether participants have claimed any government incentives.