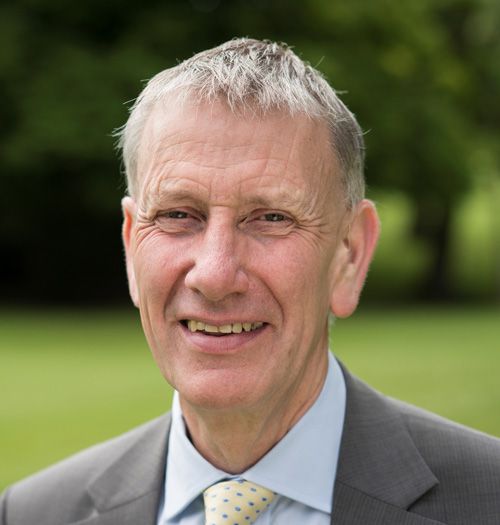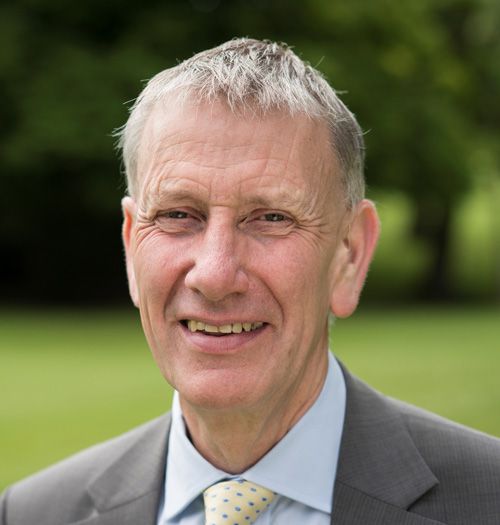 Heating oil prices have fallen a further 4.7% over the past three months to reach a six-year low, with oil now 18.5% cheaper than mains gas to heat the average home.
Latest figures from the Sutherland Tables, a recognised independent source of data on comparative domestic heating prices, show that oil continues to be by far the cheapest of all major heating fuels, costing just £886 per annum to heat an average three-bedroom home in Great Britain. The cost of heating the same property by mains gas, the second cheapest option, is £1,087.
When comparing the equivalent cost of oil with LPG and electricity – the other main heating fuels used by off gas grid households – the extremely favourable oil price becomes even more apparent. Oil is currently 44% cheaper than LPG, despite a small drop of two per cent in LPG prices, and 45% cheaper than electricity.
The new figures also show a regional variation in oil prices, with the lowest cost seen in the south west of England and Wales at just £803 per annum, and the highest annual cost of £1,000 in Scotland. Oil consumers in the Midlands are also faring well, with an average annual cost of £846.
OFTEC director general, Jeremy Hawksley, said: "Oil prices have more than halved since they peaked in the early summer of 2013.
"This undoubtedly spells good news for industry and Great Britain's one million oil using households, especially as the colder weather is now only a few months away and prices are predicted to remain low for the foreseeable future."
An estimated 2.4 million households in Great Britain use electricity for heating – more than twice as many as use oil – but these consumers currently face fuel bills of almost double that of oil. Additionally, the 171,000 LPG using households in GB are also being hit by annual fuel bills that are typically over £700 a year more than oil users.
Jeremy said: "With the huge price difference between oil and both LPG and electricity continuing – and possibly increasing in the future – we anticipate many more off gas grid consumers will begin to view oil as the only cost effective option for heating. Even factoring in the price of a new oil boiler and tank, switching to oil would offer considerable savings over the lifespan of an installation."