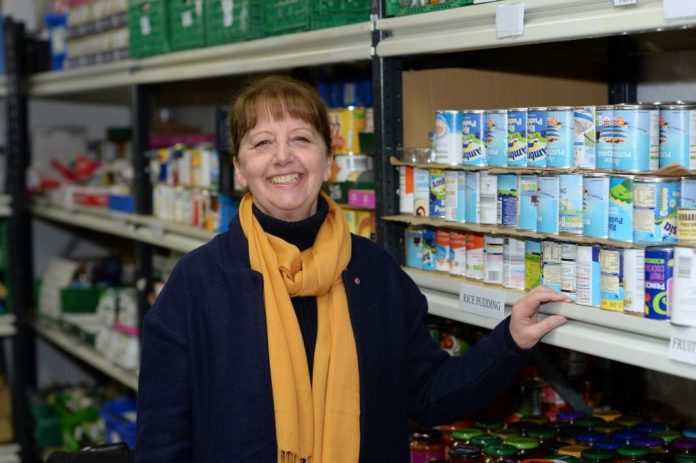 OFTEC has donated 1,000 items of personal protective equipment to help support a food bank charity during the coronavirus outbreak.
The disposable gloves have been given to Ipswich based Families in Need (FIND) which delivers thousands of parcels each year to people in crisis and has seen demand for its services soar during the pandemic.
FIND founder Maureen Reynel MBE, pictured, said: "With many more people experiencing financial hardship during this time, we are receiving more and more requests for parcels.
"We are very grateful for OFTEC's donation which will help protect our volunteers who collect, sort and deliver the essential supplies of food and personal care items."
Malcolm Farrow, head of communications at OFTEC, added: "The gloves have been donated from OFTEC's online shop stock as the site has been temporarily closed due to the current situation.
"Without FIND, many local adults and children would go hungry so we wanted to do our small yet worthwhile bit to help ensure the charity can continue to carry out its vital work safely."