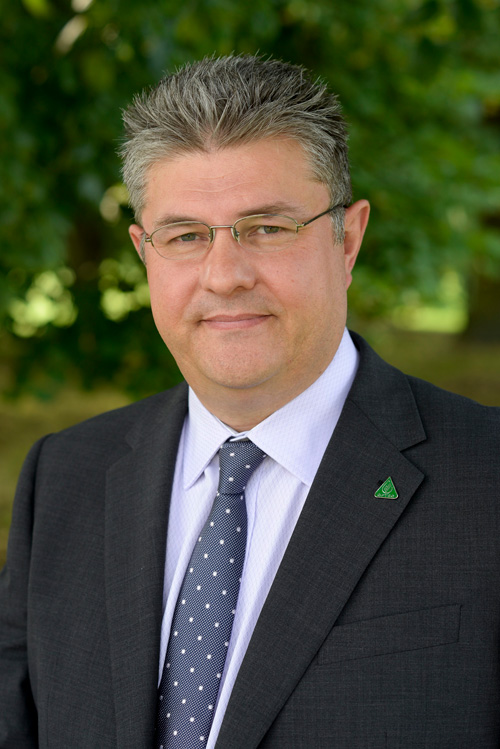 Urgent policy intervention is needed to improve energy efficiency for vulnerable rural households and help safeguard against the unacceptable number of additional deaths that occur during the winter months, says OFTEC.
Latest Office for National Statistics data shows there were an estimated 34,300 excess winter deaths in England and Wales over the 2016/17 winter period, a rise of almost 40% and the second highest level for five years. This equates to 11 elderly people dying unnecessarily every hour.
Despite this critical situation, in March 2016, the budget for the Energy Company Obligation (ECO) – the main scheme to help fuel poor households become more energy efficient – was slashed by 40% to £640 million.
This was followed by a cap on new boiler installations from April 2017 under the second phase of the scheme (ECO2t), as the focus shifted towards improving insulation. As a result, the number of boiler upgrades carried out under the scheme fell within the first month alone by 83% to just 1,211 installations.
Inefficient heating systems when a simple boiler upgrade could cut their fuel bills by over £300 a year or 20%.
Paul Rose, OFTEC CEO, said: "We strongly urge government to continue ECO beyond September 2018 with a renewed focus on boiler replacements in rural areas as part a series of measures required to tackle the fuel poverty crisis at its root."
OFTEC says extending an oil boiler replacement scheme beyond fuel poor households could also represent an important step in the crusade to decarbonise domestic heating.
Paul continued: "In the Clean Growth Strategy published at the end of last year, the government recognised that 'decarbonising heat is our most difficult policy and technology challenge to meet our carbon targets'. That's why we need to look at all the options available to achieve the end goal.
"While continuing to support oil heating in the short term may seem to go against the tide of carbon reduction efforts, we think it could provide an important part of the jigsaw. Upgrading the estimated 400,000 old, inefficient oil boilers still in use would deliver immediate financial and carbon reduction benefits for their owners and the government. It would also mean that all oil using homes are ready to accommodate the roll out of a low carbon liquid fuel replacement for kerosene, which our industry is working hard to bring to market during the 2020s."