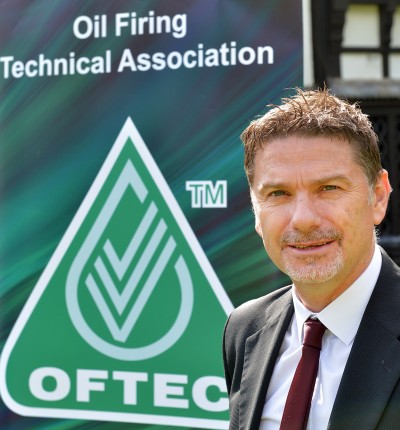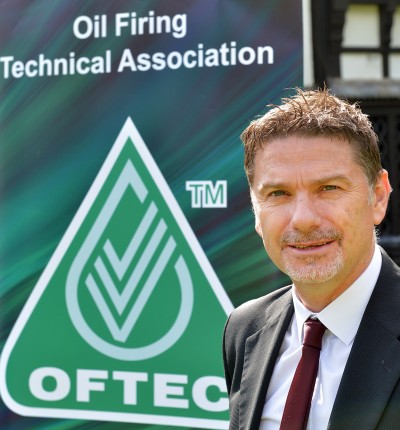 Biomass registration is now available to all installers, completing the OFTEC range of competent person and microgeneration certification scheme registration services.
Existing technicians, as well as those new to OFTEC, can now sign up and benefit not only from OFTEC's traditional oil registration services, but also solid fuel, Part P and the three most popular renewable heating options: heat pumps, solar thermal and biomass.
Biomass registration enables technicians to self-certify installations in accordance with building regulations in England, Wales, Isle of Man and the Channel Islands and also includes the option to add MCS registration.
Adrian Lightwood,registration director, said: "Adding biomass to our registration portfolio completes our range of off grid products and consolidates OFTEC's position as one of the leading competent person scheme providers within the heating industry.
"Further extending the range of specialist support we provide means technicians can now benefit from a complete solid fuel registration service covering both traditional and renewable options."