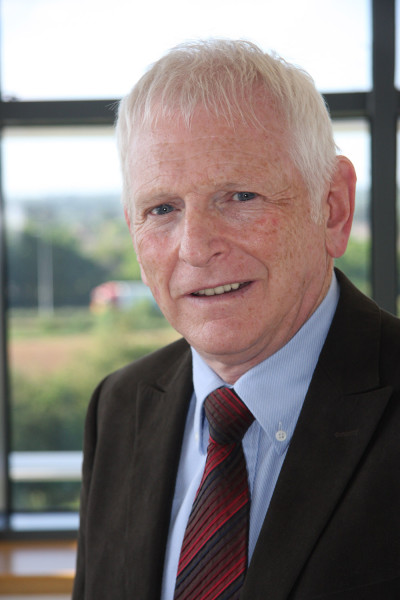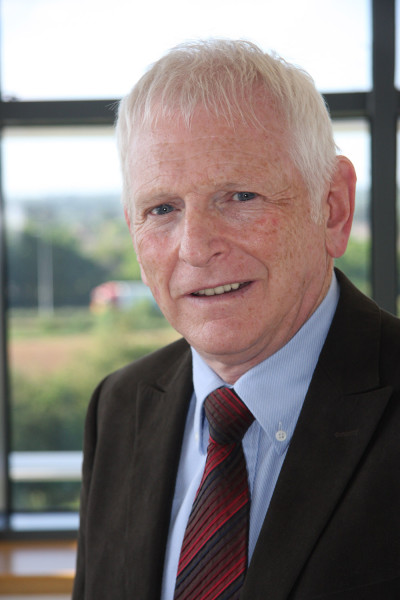 Old Wall Cottage Nursing Home has pleaded guilty to breaching Section 3(1) of the Health and Safety at Work etc Act 1974, and has been fined £100,000 after an 89-year-old resident received significant scalding injuries and subsequently, died in hospital.
Anti-scald manufacturer, Intatec, is reminding care home owners the importance in protecting against fatal bathtime scalding, following news of the death of an elderly resident at a nursing home in Middlesex.
Doris Snook, who had been living at the Betchworth care home for six years, was estimated to have received 14% burns to her arms, back and feet, due to bath water being above 48˚C, the maximum safe temperature.
An investigation by the Health and Safety Executive (HSE) into the incident – which occurred on August 30, 2011 – found that bathroom taps were not adjusted to limit the temperature of water to a safe level for bathing and showering, which ultimately, led to Mrs Snook's death.
It also found that the care home failed to effectively communicate information and instruction to its staff, so that the control measures could be implemented effectively.
Stuart Gizzi, director at Intatec, said: "We are dismayed to hear of yet another fatal bathtime scalding and our thoughts and sympathies are with the family. From looking at the HSE report, it appears that Old Wall Cottage Nursing Home had its hot water set to a fluctuating high temperature, with no effective anti-scald measures.
"By law, anti-scald devices should be fitted to baths and showers in a care environment. While it's important for water to be above 60˚C when leaving a boiler or hot water tank – to kill off any harmful legionella bacteria – it certainly shouldn't be delivered to the water outlet at anywhere near that temperature. Anything over 38˚C can be uncomfortable, and over 48˚C downright dangerous. That's why it is compulsory to fit an anti-scald device – such as, a thermostatic mixing valve (TMV) – with the temperature adjusted correctly and fitted within a metre of the outlet.
"Since it became law to fit a TMV or any other appropriate temperature control devices as part of the Part G Building Regulations, we have seen a decrease in the number of scalding deaths in the UK. However, this sad loss just highlights the importance of not only fitting the device, but ensuring it is installed correctly, commissioned properly and regularly maintained.
"We would always recommend installing an accredited anti-scald valve – TMV2 for domestic installations and TMV3 for commercial or care environments – with a temperature output that cannot be modified by the user, as it removes any chance of delivering the wrong temperature. TMV3's should also have a failsafe feature too, where the device will shut off the water outlet in the event of either a hot or cold water supply failure.
"We are pleased that the HSE is taking robust action in cases like this and it highlights that having an anti-scald device isn't just a bit of red tape legislation, but is in place to save real people's lives. We urge care homes to ensure that any anti-scald measures fitted in its premises are installed properly, are set to a safe temperature and serviced regularly."