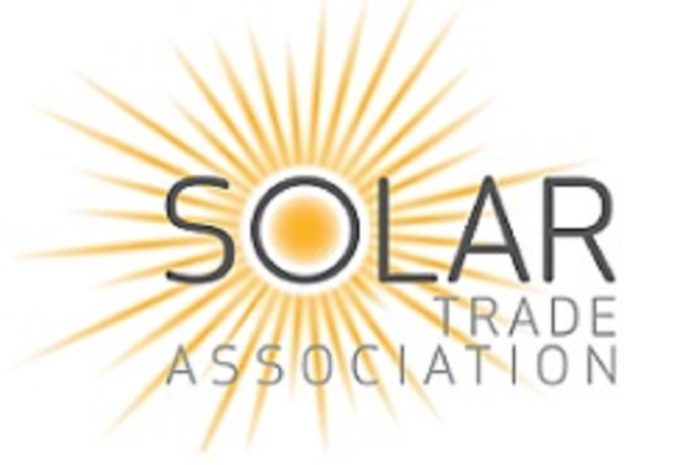 This week officially marked the first day of the UK solar industry's post-Feed-in-Tariff era, with the scheme closing to new installations as of midnight the night before. The scheme saw solar PV bring clean power to over 900,000 homes across the country, as well as to thousands of businesses and community groups.
Ninety three per cent of solar users have said they are satisfied with its performance, and robust quality assurance standards mean that, according to the Renewable Energy Consumer Code, and fewer than 1% of all installations have been met with complaint. Thanks to the scheme, solar is now a common-place sight in neighbourhoods all over the UK and year on year, noted the STA (Solar Trade Association).
However, there has naturally been understandable confusion in the industry about what happens next. The STA has set out clear answers to key questions for the industry on its website including on the need to maintain MCS standards, metering requirements for installers going forwards, EPC rules, the new Smart Export Guarantee (SEG) and what to tell customers.
The STA has also developed an online resource for homes that want to go solar, which includes an online league table for energy supply companies offering incentives to go solar, and for Smart Export Guarantee offers. Octopus Energy went live with the first genuine SEG for the domestic sector, offering metered, settled export. This was deemed very positive news for the solar industry and potential domestic prosumers.
The STA and MPs from all parties have advocated strongly for households and small businesses to receive a fair market payment for the surplus power they put on the grid, in line with EU law and has been working with innovative suppliers since last year. The Government has recognised that it would not be acceptable for people to give their power away on the grid for free and has said that households going solar from tomorrow will be eligible for the SEG when it is appears.
Octopus Energy has surprised the industry by coming forward with a SEG ahead of the rest of industry where the system still has barriers to overcome. The STA is continuing to press for market-wide export solutions, including for the non-domestic sub 50kW market.
Chris Hewett, chief executive of the STA, said: "We are keeping a close eye on these rapidly moving market developments and will be helping households to identify the best Smart Export Guarantee offers through a supplier league table. We are delighted to be able to make Octopus Energy the first addition to the table and look forward to seeing more suppliers come forward with offers in the future."