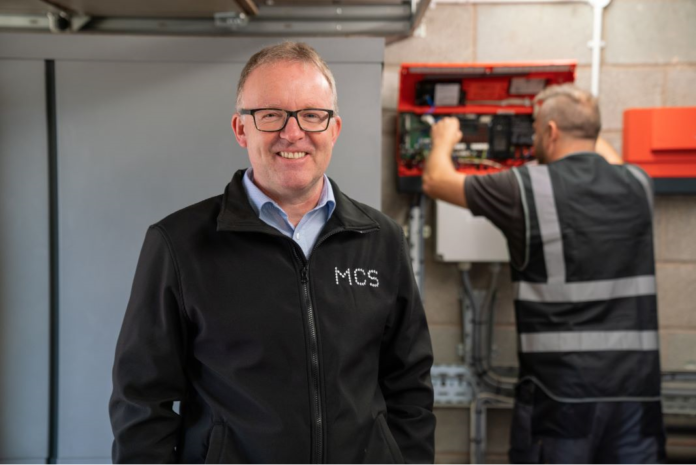 MCS has launched a new qualification-based route for installers to become certified to install renewable energy technologies.
Under the new route to certification, an installer wishing to offer renewable energy technology solutions to their customers, will need to successfully complete an MCS approved, regulated qualification (RQF) in the installation of their chosen technology. At least one staff member within the applicant company will need to hold a formal qualification and coupled with evidence of their understanding of the core MCS scheme rules will mean that the company can be certified.
A newly qualified installer will be able to complete their first installation and raise an MCS certificate. This installation will then need to be independently assessed by a Certification Body to prove compliance with MCS standards before the installer is able to proceed with further installations that can attract MCS certification.
Ian Rippin, CEO of MCS, said: "We know that new to the scheme installers often face the prospect of taking on the full cost of their first instal themselves. This is because customers are reluctant to engage an installer that is not already MCS certified. This new route into the Scheme is expected to remove that barrier.
"Securing a qualification, for example in the installation of Heat Pumps, is a key to this new route. While a newly qualified installer can offer a first MCS installation to their customers, this installation will then need to be independently assessed, before an installer's further installations can also attract an MCS certificate."