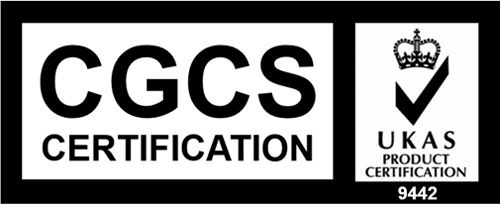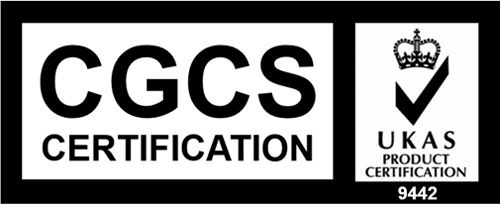 On February 1, Capita Gas Compliance Services (CGCS) launched a new United Kingdom Accreditation Service accredited, non-mandatory, gas safety certification scheme.
The scheme was designed to serve as a benchmark of best practice for Gas Safe registered businesses and to confirm that the legal gas safety standards were met.
Capita announced that there would be a charge attached to the certification, which was dependant on the size of the business. It was open to companies of any size, from the one-man bands and beyond, as long as they were Gas Safe Registered.
However, shortly after its launch, the CGCS scheme was met with some online objection. Reacting to the launch of the new scheme, one installer, @pbplumber, posted his thoughts via a video on Twitter, which received nearly 600 retweets, more than 100 comments and over 500 likes.
Following on from this, @pbplumber, @GasManGod, @Unequaledheatin, and @AlphaTec_ rallied over 400 heating engineers against the CGCS scheme through Facebook and Twitter posts, resulting in a trending hashtag: #InstallersUnite.
These few posts transformed into a new hashtag #IveEmailedCapita, which saw these 400 plus installers send an email to the company, disputing its launch and requesting it to remove the word 'Gas' from its title.
Furthermore, the email also requested to know who involved with the CGCS was Gas Safe Registered. The email was sent to the chief executive of Capita, Mr Andy Parker, and Mr Jonathan Samuel, the chief executive of the Gas Safe Register.
@AlphaTec_ explained: "We raised over 400 GSRs to email a blanket email to the directors of Gas Safe and Capita detailing our issues and requesting they remove the Gas Safe aspect of the scheme."
So why were these installers against the scheme?
@AlphaTec_ continued: "It seemed to be, in our opinion, a breach of Section 8d of Gas Safe Rules, along with yet another scheme that is a charge to installers. The fact it promoted being safer than Gas Safe was a huge insult to all those who were deemed competent already."
@GasManGod added: "Verily I sought to oppose the Capita CGCS scheme, for although it was a voluntary scheme, I feared if enough people took them up on it, small businesses would be forced into becoming accredited."
@AlphaTec_ told Plumbzine's editor, Bethan Grylls, that: "Capita refused to respond in anyway. There was a complete media lock down, emails and calls were ignored. No correspondence was made on their behalf until yesterday's withdrawal of the scheme."
So it came as a surprise to them when on February 23, the scheme was axed.
pbplumber said: "My video reaction to hearing about CGCS caused a reaction from the community and a group of us worked hard to bring us all together as one voice. I didn't expect Capita to listen to us, and they still haven't answered our questions, but I'm overwhelmed by the outcome, it still hasn't sunk in. It's a good feeling to think that the things we do now will shape the industry for the future and make it better for apprentices and people taking up the trade."
@Unequaledheatin added: "I'm surprised they shut down the scheme without any fight, I mean imagine how much money has been lost just setting this scheme up. This says to me something very fishy was going on and they didn't have a leg to stand on."
There has been no formal media statement made as of yet. However, those who got in touched with CGCS were issued the following response from Capita's Alan Herbert, health and safety director:
"I would like to thank you for feedback.
"It has been helpful in testing the potential development of a consultancy service for the utility market, accredited by UKAS, within Capita's Health and Safety consultancy business.
"At this stage we are withdrawing the service."
After receiving such a response from the industry, the four installers who started this online campaign, have set up a new Twitter page @InstallerUnion to continue this 'industry unity'. They are now considering setting up a new professional organisation to tackle issues raised, and a forum in which Gas Safe Registered engineers will be able to communicate with them.
Have an opinion on any of the above? Send us your thoughts to bgrylls@unity-media.com. We'd love to hear from you.